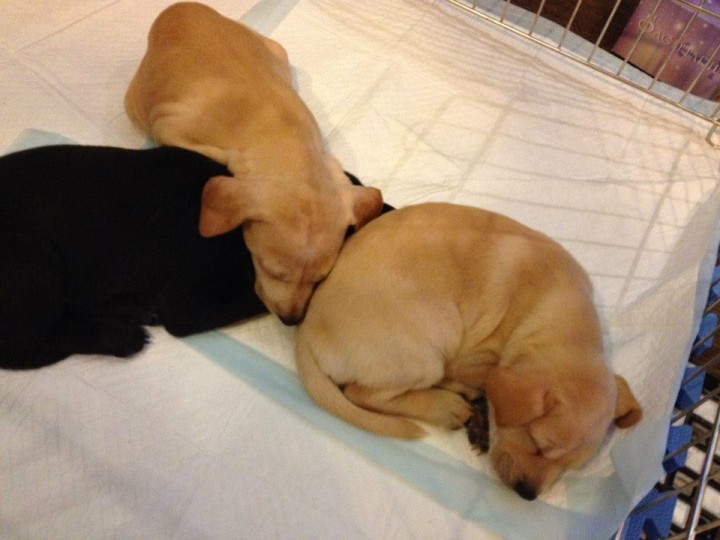 Uber is spreading rapidly throughout Asia and around the world, and as it attempts to conquer new markets, it must ramp up its marketing to attract attention.
But in this day and age of constant distraction, in which consumers are unceasingly bombarded with calls to action from any number of consumer tech brands, what can a startup do to ensure it gets noticed?
We should all know the answer by now. Puppies.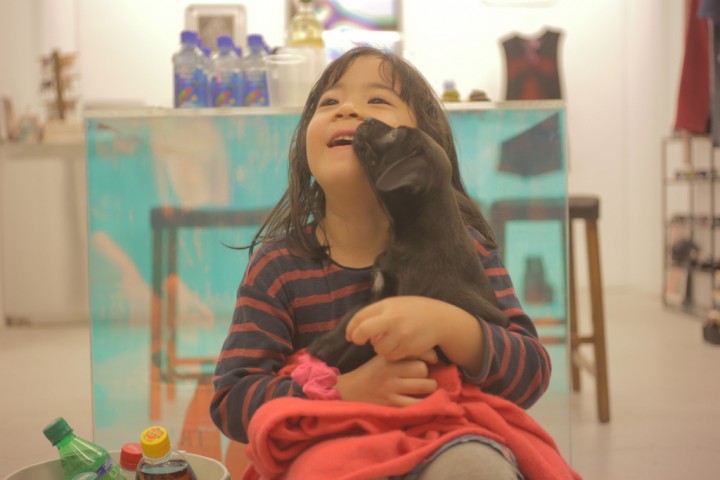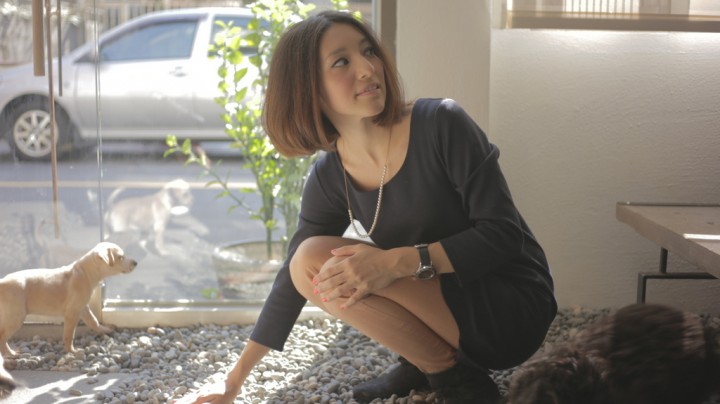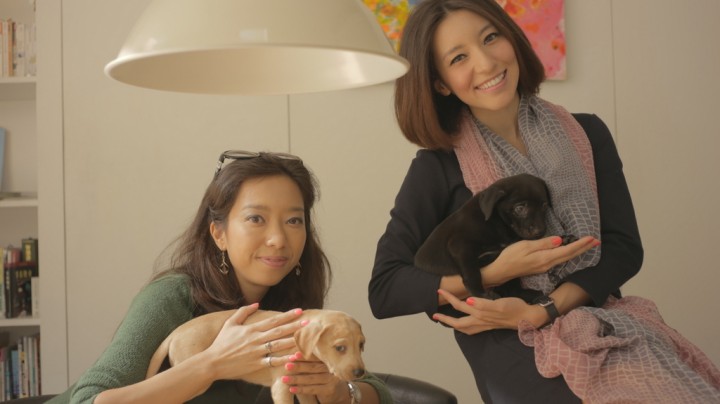 Today, Uber Taipei launched a promotion in which users aching for some puppy love could call for a vehicle that would deliver puppies on-demand to a specified location. Playtime lasted fifteen minutes, and required a NT$ 300 (about $12) donation to the Taiwan Life Caring and Animal Rescue Organization.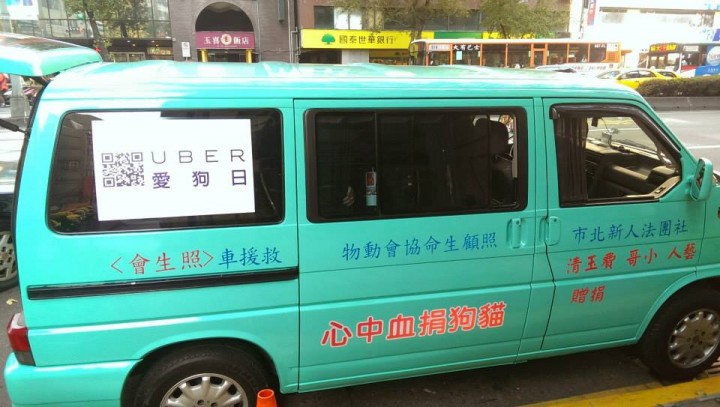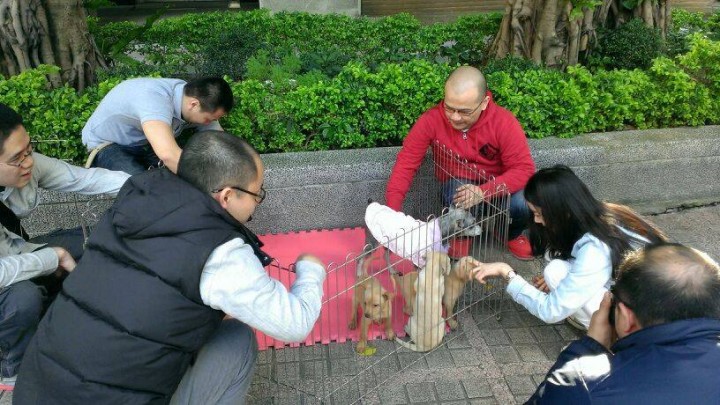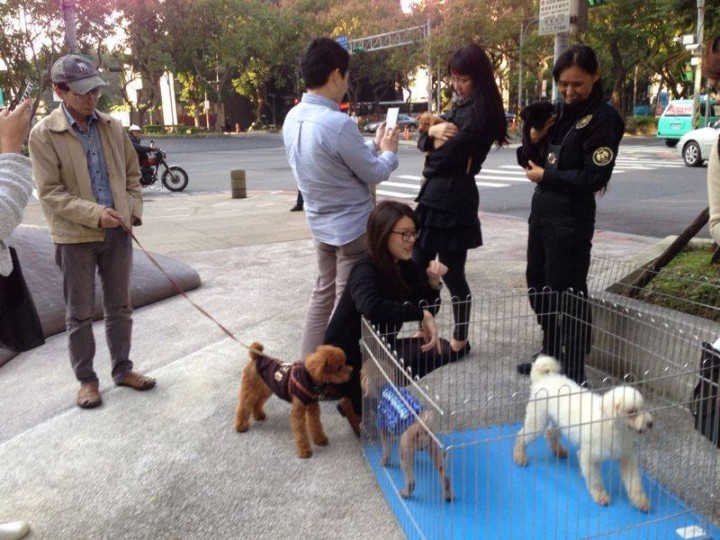 We like to track Uber's savvy marketing efforts because the company has mastered the art associating its brand with all-things-cute and all-things-hip. Last July the company delivered free ice cream to its customers in Singapore. It's also offered promotions with up-and-coming startups in Asia, such as Korea's Between and Taiwan's WhatsTheNumber. Of course, these campaigns mark deliberate efforts to lure in early adopter-types and spread virally through social media. And in this case, users get the benefit of supporting a good cause as well.
Uber arrived in Taipei last June, and since then has expanded to Kuala Lumpur, Shanghai and Shenzhen. The company is valued at $3.5 billion.
(Editing by Steven Millward)