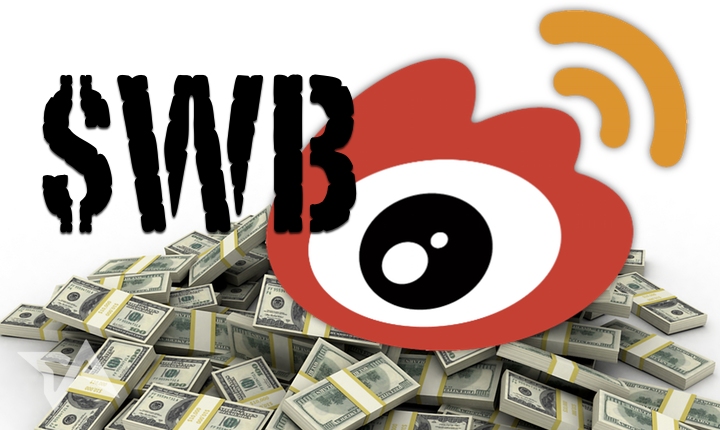 The Twitter-esque Sina Weibo (NASDAQ:WB) is now up to 156.5 million monthly active users (MAUs) – of whom 69.7 million are active each day – according to the company's Q2 2014 earnings.
Despite the onslaught of WeChat, which rose to 438 million MAUs, Weibo is still growing its user-base, albeit slowly. Its MAUs are up 30 percent in the past 12 months.
The social network is still losing money, however. Weibo revenues grew to US$77.3 million in Q2 – up 105 percent year-on-year – but that was ruined by a net loss of US$15.4 million. At least the losses are narrowing. Weibo's loss is 56 percent less than in Q2 2013, and down from the US$47.4 million loss in Q1, which was Weibo's first earnings report after the April IPO that valued Weibo at about US$3.4 billion.
Weibo's share price is pretty stagnant since its debut. It closed the very first day of trading at $20.24 per share, and now stands at $21.46 at the close of Thursday's markets.
See: Life beyond WeChat and Weibo: 15 niche social networks in China