Weibo is struggling to stay relevant as people in China spend more time doing more things on WeChat, but that doesn't mean, of course, that Sina (NASDAQ:SINA) is letting its Twitter-esque social network stand still.
Today the Weibo app got an update on iOS that enables video recording, uploading, and playing those videos directly in Weibo. It looks like this: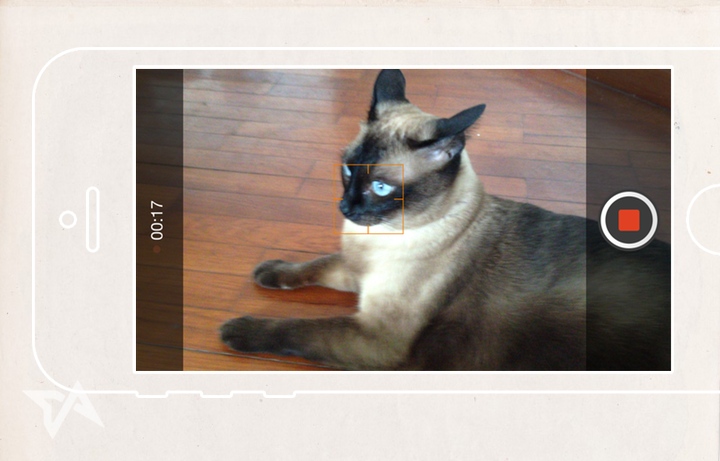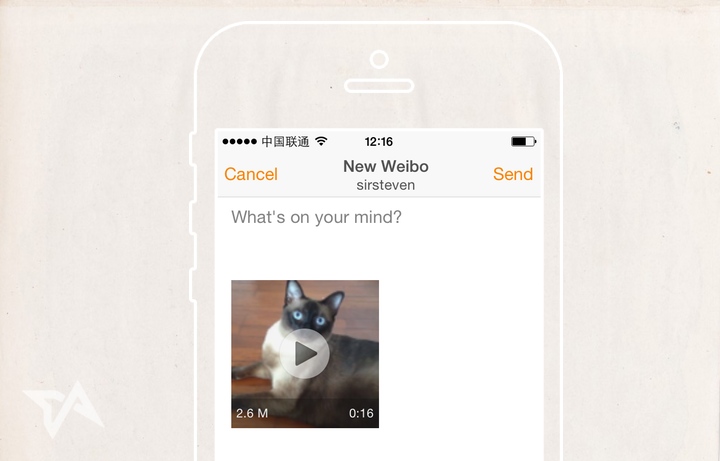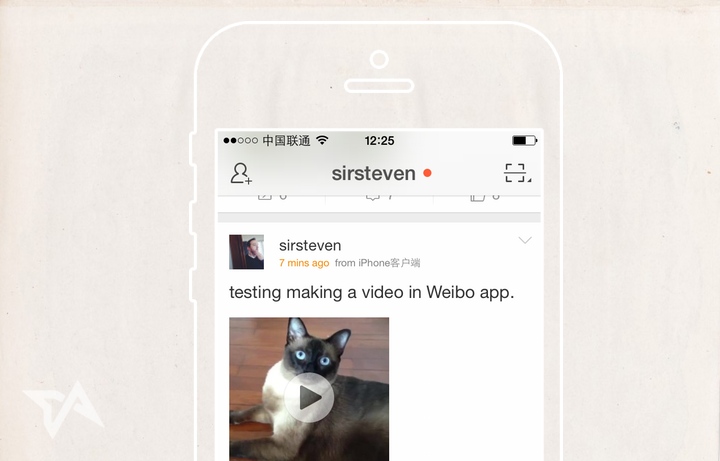 See: Life beyond WeChat and Weibo: 15 niche social networks in China
Weibo has long supported embedding videos from third-party sites – proving itself to be much better at multimedia than Twitter with its snail's pace progress – but this is the first time it has opted to do direct-to-Weibo uploads for anything other than photos. However, Weibo's videos have no fun filters or special effects, meaning that it's not too much of a threat to Vine-like Chinese apps like Tencent's Weishi. Sina already has its own short-and-funky video app called Miaopai.
However, the new feature puts even more pressure on Sina to prevent politically sensitive or sexually explicit material from spreading via the social network. Now Weibo has a whole new medium it needs to censor carefully.
Weibo has 143.8 million monthly active users versus 396 million on WeChat.