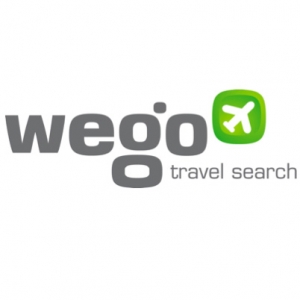 The travel search engine Wego has announced that its Kuningan office in Jakarta is to become its headquarters for the social media and mobile product development teams. Wego opened an office in Jakarta last year, and has more than doubled its investment in Indonesia this year, including investing in the local travel startup Valadoo.
Wego's social media team will immediately focus on new Wego applications and features for popular social networks such as Facebook, Twitter, and Vimeo. While Wego's mobile product team will focus on creating mobile apps compatible with popular mobile platforms. Ross Veitch, Wego co-founder and CEO said in an announcement:
The landscape, the talent available, and the proximity to Wego's global headquarters in Singapore make Jakarta the ideal location for this focused development activity.
With this move, Wego is further cementing its position as a serious contender in Indonesia's travel website industry. But the company's ambition is bigger than just Indonesia as it recently also expanded to India.
Wego believes that Indonesia is "a leading indicator" for predicting social media adoption rates in other countries. Indonesia also has one of the largest mobile markets in the world, whose users are particularly engaged with online content. Indonesia's mobile device usage behavior is impressive as Indonesians usually spend 10 hours a week accessing the internet through their mobile devices. These stats can be found in the recent Yahoo study, plus there's another good snapshot of Indonesia's mobile phone market we looked at this year from InMobi.