Roderick Low is a social media coach and trainer at Expeditus Media. He helps small and medium businesses make sense of the social web and equip them with the skills, tools and strategies necessary to reach out and connect to their target audience.

Most people have made a mistake thinking that social media is just like an advertising initiative: put it out there for 3 months and hope that it sticks.
But that's just not the case.
Creating a blog or a social media account might only take you a maximum of 10 minutes, but once that's done, you are in for some high commitment. When you start a web 2.0 initiative, you should think about what and who are required over its lifespan, not just the pre-release.
This is the follow up to my previous post about time management on social media. In this post, I want to give you a run down of the real time cost and how you can make full use of social media without over-stretching your already limited resources.
1. Be a Participant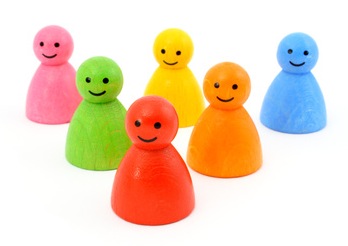 If you are just starting out in the world of social media, I have good news for you. You don't need to have a lot of time or technical expertise to engage in the social web. In fact, all you need is a computer, Internet access and an interest to seek understanding and feedback.
If you have 1 to 5 hours a week, you can…
Take a trip to the blogosphere. Go to Technorati or Google Blog Search and search for your brand to track the buzz surrounding it. You might want to post a comment in some of those blogs, correct any wrong information that exists and most importantly, connect with the bloggers themselves.
Build presence on sites like Flickr and YouTube. Again, add a comment if you feel there is a need to. This is also a good place to get an education about how people are using your images.
Visit community forums if your objective is to connect and talk to people. There are many different types of community forums around, each having their own agenda and influence.
Manage a corporate Twitter account. Running Twitter feeds isn't the most time consuming part. Getting the right audience to follow you is the tough one. I suggest you start off by searching for the right people and institutions to follow.
Post images and videos from company events or a normal day in the office. Flickr, Facebook and YouTube are all readily available for you to utilize. By sharing these images and videos, you are telling the world that you are a fun company that's transparent with your practice.
Maintain a Facebook page. This is a time consuming, but also very effective platform. It is where fans are most willing to listen to what you have to say about your brand.
2. Be a Content Provider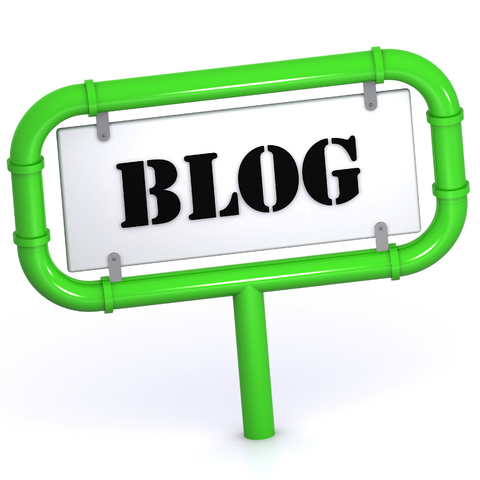 If you have 5 to 10 hours a week, you can…
Start a blog. For me, there is nothing like having a blog where you can truly control your communication and allow readers to interact with you. The biggest challenge for blogging is the need to publish good content frequently. The rule of thumb is to write at least once a week. A stagnant blog doesn't attract a loyal audience.
Start a podcast, which is an alternative to blogging. Sharing content that people are interested in is essential not only for a successful blog but a podcast as well. You do not need expensive hardware to start a podcast service. The main ingredients are content (very important!), a microphone and adequate editing skills. You can use Audacity to edit your audio for free.
3. Be a Community Builder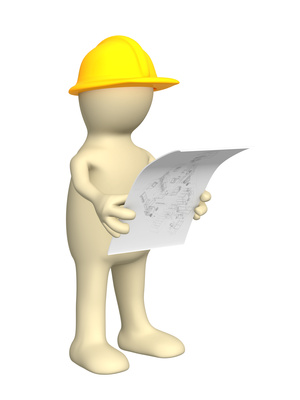 If you have 10 to 20 hours a week, you can…..
Be a community builder. That is if you have the technical know how.
A lot of time is needed to build your very own social networking site. You can use Ning to accomplish this. With it, you allow your members to generate content such as images, videos and blog posts on your website. This increases interactivity and engagement between your brand and audience, and offers a pool of people you can promote your product to.
The toughest part of community building is community moderation. You are now a relationship officer, as well as a judge. You have to know when to intervene and when not to.
Apart from online engagement, you should consider organizing offline events. This helps members build a stronger attachment to your brand and the community you created.
Conclusion
As you experiment and move along, you will find that there are many things you can do. However, be cautious with the time you spend on the activities and their ROI. They must justify the resources spent on them.
If you have more tips to share on how to manage our time on social media, please feel free to share them!
Stock photos powered by Pixmac