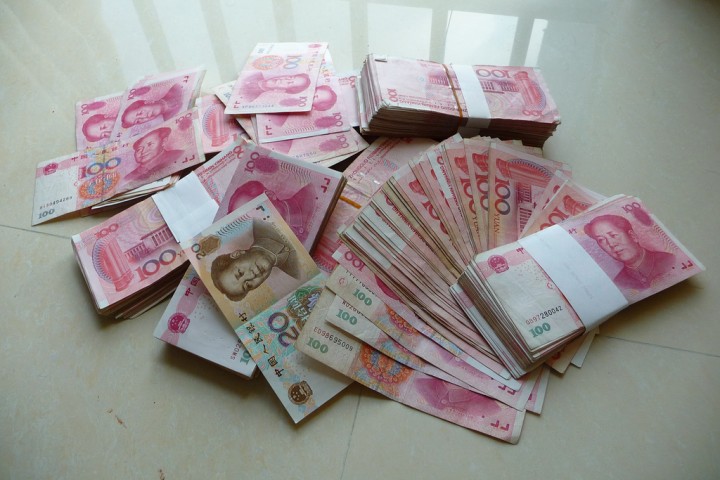 Just over a week ago Tencent launched Licaitong for WeChat, a consumer investment fund that lets Chinese users store savings in a money-market fund with an annualized return of about 7 percent. Days later, Tencent revealed to several Chinese-language media outlets that the fund saw an influx of over RMB 800 million (about $130 million) in its first day, and the Financial Times states that figure has surpassed RMB 1 billion after its second day live.
If you're prone to keeping score, that's more than Alibaba reaped last June when it rolled out its then-pioneering Yu'ebao investment fund. Within that service's first 24 hours, users invested an aggregate of RMB 350 million (about $58 million). Baidu's Baifa, meanwhile, raked in RMB 1 billion (about $164 million) on its first day live. While that service tends to have the highest interest rate of the three, hovering around 8 percent, it has low caps placed on how much money it can intake within a certain time period.
Of course, if any real competition emerges in the long term over Yu'ebao and Licaitong, it will take place over the long term and not the short term. As of mid-January, Alibaba's Yu'ebao remains China largest consumer investment fund, with over 49 million users and RMB 250 billion yuan (about $41 billion), marking a 35 percent growth compared to the month prior.
Still, we expect that Licaitong will see even an even greater influx of cash due to its strategically timed rollout. Arriving on smartphones just before Spring Festival, Chinese consumers will be receiving work bonuses and exchanging sums of money between friends and family as gifts. Meanwhile, WeChat's red envelope gifting scheme has gone viral in China – and in order to participate in it, users must bind their bank cards to WeChat, taking them one step closer to transferring money over to Licaitong.
(Source: Financial Times)
(Image via Flickr user dcmaster)
(Editing by Paul Bischoff)