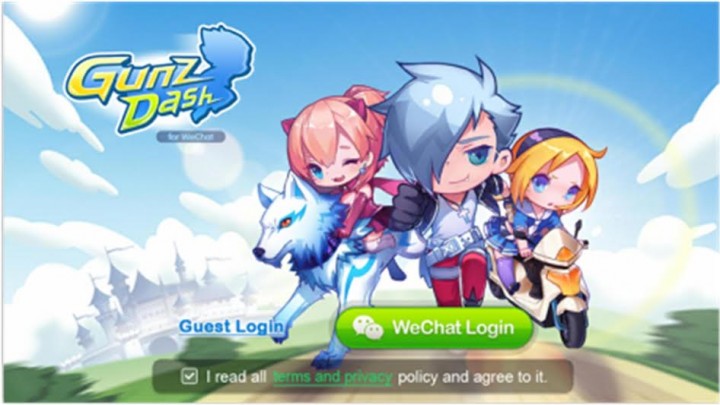 It seems like the chat app competition has become a battle after all – according to WeChat, the China-based messenger will be rolling out four games for users residing in Thailand, Singapore, and Malaysia.
We reported earlier that WeChat had brought its game service into Indonesia, with four titles to begin with. But this news proves that it won't stop there. WeChat will bring four games to the new markets in Southeast Asia, three of which already launched in Indonesia.
2Day's Match: a match two tiles game.
Craz3 Match : a match three game.
GunZ Dash: an endless runner game.
Wreckless Racer: a speed racing game, to be released at an unspecified date.
The WeChat games offer location-based functionality, which means players can compete with friends or random strangers nearby.
It seems like WeChat is betting on games to bring in revenue, not unlike its like-minded East Asian neighbors Line and Kakao Talk. According to The Next Web, in-game purchases accounted for 53 percent of Line's revenue for Q2 2013.
WeChat currently has over 270 million monthly active users, and claims that over 100 million registered users reside outside of its native China.
(Editing by Josh Horwitz)