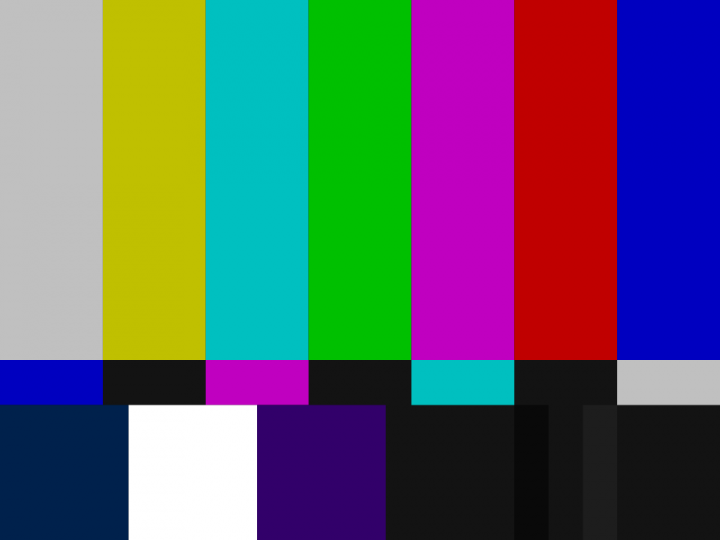 Tencent (HKG:0700), the company behind behemoth Chinese messaging app WeChat, has announced it will partner with television manufacturer Skyworth and content provider CNTV (the online branch of official state broadcaster CCTV) to launch "WeChat TV," a standalone smart TV.
According to Tencent Tech (hat-tip Marbridge Daily), users can browse through content on WeChat, and can even dictate the name of a TV show into WeChat, which will then send a message with related information and an option to directly stream the show on the WeChat TV screen. Payments for premium content are all handled through WeChat's internal payment function.
The company also states that content-sharing features and user-generated content features will be introduced to WeChat TV. There's been no word yet on the price, though Tencent states it will be out before Chinese New Year (January 31).
China's web giants on TV
The market for smart TVs in China has grown considerably in recent years, with total shipments increasing by 100 percent in 2012 and likely by a subsequent 50 percent in 2013, according to research group IDC. This past year several Chinese tech giants have come up with their own offerings to capitalize on this trend.
Alibaba, China's top e-commerce company, rolled out its own smart TV OS back in July, and this autumn went on to launch a set-top box and three smart TV sets, all of which are powered by by the company's own OS (ie: not Android) and are integrated with its massive e-shopping empire.
Perhaps not coincidentally, just two days after news of WeChat TV hit the press, Alibaba held a press conference in Beijing announcing it has shipped over 1.5 million units of its TV OS-supporting devices to date, and has also inked strategic partnerships with several game makers including Linekong and Perfect World. The timing of this announcement seems to follow its tit-for-tat competition with Tencent and WeChat.
Other players in space include Baidu, which introduced its own smart TV, equipped with its Android-based OS and content from iQiyi and PPS, back in September, in partnership with manufacturer TCL. Xiaomi and LeTV have also thrown their hats into the ring, as have a host of others.
The WeChat connection could help Tencent soar past its competitors in the smart TV market. The messaging app has over 270 million monthly active users as of November – such a massive dedicated userbase might make television a natural next step as it continues to monetize. At the same time, content variety will likely serve as a key differentiator between products. Should that be the case, Baidu's ownership of iQiyi and PPS, two of China's top Hulu-like sites, along with its new partnership with Viki, could give it a strong leg up.
(Image via denelson83/Wikimedia Commons)
(Editing by Steven Millward)