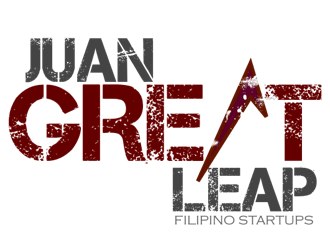 Juan Great Leap is a Philippines-based innovation forum that was scheduled to hold its Ayala Foundation Presents: Juan Great Leap event today in Luzon at the UP Technohub. However, due to non-stop rains which have caused massive flooding in most parts of Luzon and Metro Manila, the organizers decided to move it to a later date. No new date has yet been set.
The founder of Juan Great Leap, Peter Cauton, posted this on its website:
I think during these times, we should be shifting our focus a bit from startups towards patriotism and concern for our fellow countrymen who are severely affected by the flood. The true entrepreneur ALWAYS has a bias towards action. Let's harness this and do what we can. Donate. Volunteer. Spread vital information. Encourage. Pray. Let's make great leaps for our countrymen.
The event, according to Peter, was designed to "let the participants learn and understand what exactly it takes to build a successful startup from idea to product delivery and development."
250 participants were expected to attend the event and it would have been a great day for Filipino devs and startups. In the meantime, citizens are just waiting for the weather to get better. So everyone can go back to regular life.
Hopefully everything will be cleaned up in the capital by the end of the month, which would make it possible for one other event, the WebGeek hackathon, to still go ahead. Stay safe, everyone.