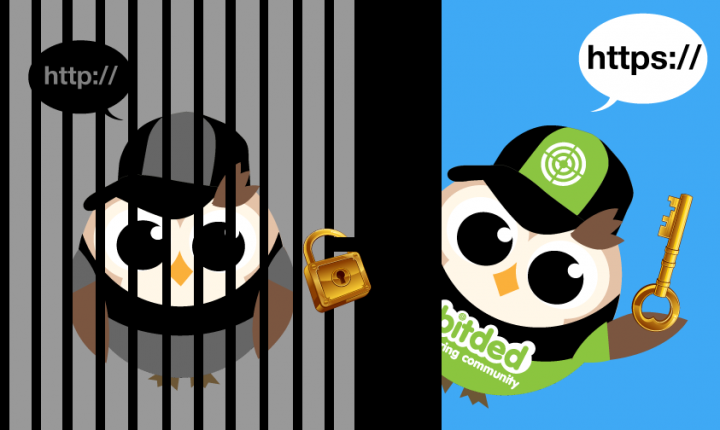 Thailand's tech ministry has today launched another clampdown on websites that are deemed illegal. Authorities have blocked a number of sites linked to things like pornography, piracy, and gambling. The newly blocked sites seem to be mostly Thailand-based ones such as Thailand Torrent, BitDed, and 1000เทพ.com.
The newest wave of bans was noticed today by MacThai. We've verified that the aforementioned sites are now blocked in Thailand.
There's no official statement from Thailand's ICT Ministry (MICT) on today's clampdown. An administrator at newly-blocked site BitDed has confirmed via its Facebook fan page that the piracy site is being blocked by the government.
(See: 5 ways to sneak through China's Great Firewall)
Censored list
Even before today, there's already a long list of websites that are deemed illegal in Thailand. Those on the list include online pornography, gambling, depictions of violence, and anything offensive to the Thai Royal family. Internet censorship in Thailand is conducted by the Royal Thai Police, the Communications Authority of Thailand, and the MICT. There are several sites that have been blocked on and off for years.
Although it's well known by Thai web users that certain sites are illegal and blocked, the issue isn't taken too seriously. Earlier today, some Thai netizens reacted to the new wave of censorship by taking to Pantip, a popular online forum, to complain that the government blocks too many sites, and that adults are old enough to choose whether to watch pornography on the web. However, there are some in the country that support the web bans.
Many in Thailand were stung recently when pop star Bruno Mars visited the country and tweeted about finding a pirated copy of his album.
Got these Bootleg CDs . #WhatayaGonnaDo? #Bangkok pic.twitter.com/JBB0NKibXO

— Bruno Mars (@BrunoMars) March 21, 2014
However, a number of overseas sites serving up bittorrents, pornography, and other edgy content are not blocked in Thailand.
(Image credit: BitDED's Facebook page)