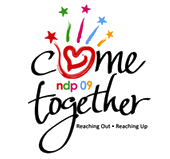 Just 3 more days to Singapore's National Day Parade (NDP)! Almost everywhere is covered with white and red (our national colors) and intense patriotism can be felt in this island nation. Like past years, the usual stunts (formation marching and pyrotechnics) and performances can be viewed live at the event or on TV; but this year is a little more special – NDP can be viewed via the web.
Isn't this great for tech savvy users like you? On top of that, it has created an opportunity for Singaporeans abroad to taste some NDP excitement.
Viewing NDP online is easy. Simply visit the website, download and install the relevant plugin. You should be able to see a test stream video after your plugin is correctly installed.
So is there a difference between catching this on TV and on the web? Definitely.
Viewing via the web allows you to catch the show at different angles while chatting with your friends, and is probably commercials free as well! So make haste and install the plugin now!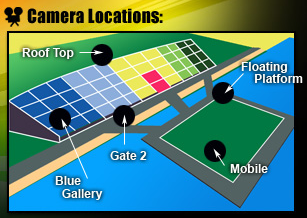 #Happy Birthday Singapore!