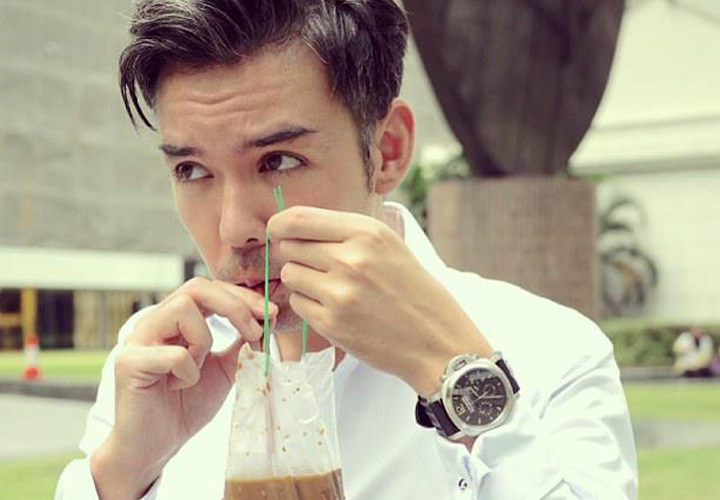 Test. Evaluate. Repeat. Today's modern companies use an array of online marketing tactics in order to grow. I'm currently crowdfunding my startup marketing book the Growth Hacking Handbook which gives you 100 of these tactics, and I'm here to share some of them with you.
Why am I doing this?
My name is Jon Yongfook. Entrepreneurship is my life. I've started a few companies over the last 10 years. Sold one. Raised millions of dollars for another. Grew from a few employees to a few hundred employees. Failed a few times. Now I happily run a SaaS company with an awesome product that I love, and I help mentor young startups whenever I can – I mentor via Singapore Management University and True Incube Thailand, a 500 Startups Partner.
Life is pretty great right now. But if there's one thing that frustrates, saddens… even angers me… it's seeing young startups make all the same mistakes I made in the past. Seeing brilliant entrepreneurs create awesome solutions or services… and having no clue how to kick off their marketing. Seeing beautifully-engineered apps with no users because the founders don't know how to attract people to their product.
Seeing people fail because their marketing sucks.
Newsflash: Startup marketing is not some crazy dark art. It's not voodoo. It's not about luck. It's about trying lots of different things and seeing what works for you. That's it. You don't need to be a marketing genius to move the needle for your startup – you just need to have a long list of things to try, and you need to get off your ass and try them!
So in this Ask Me Anything (AMA) session, I'll be happy to discuss and answer questions on:
various growth hacking tactics, and when to use them
what makes for awesome content marketing
how to get started with A/B testing, and beyond
understanding lifecycle marketing and how to begin
any questions you have about my previous startups / internet companies (successes and failures!), which include a recipe portal that I started and sold, a huge e-commerce site in Japan (I was CTO), and a bunch more random stuff
To participate, simply drop your questions in the comments section below by today (February 11), and I'll be happy to respond as soon as I can.
If you're interested in more growth hacking tactics, I encourage you to preorder the Growth Hacking Handbook and help my crowdfunding campaign reach its goal!