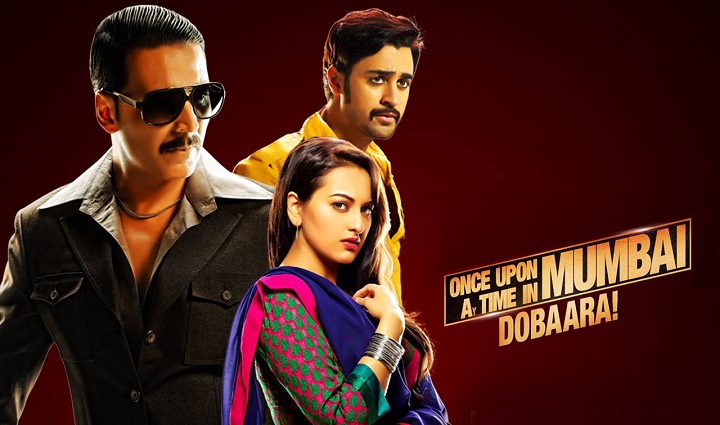 Indian movie studio Balaji Motion Pictures has just put its entire library of Bollywood films on Vuclip, a global mobile content provider headquartered in California. Mobile consumers will get to see a whole range of full-length films on their phones.
These include popular titles like Ragini MMS-2, Once Upon A Time In Mumbai Dobaara, Main Tera Hero, Shaadi Ke Side Effects, Love Sex Aur Dhokha, and Shootout At Lokhandwala. Upcoming movies like Kuku Mathur Ki Jhand Ho Gayi  will enter the library as soon as they're released. Plus, Balaji soaps in Hindi, Tamil, Malayalam, and Telugu can also be watched on either the Vuclip mobile site or its Android and iOS apps.
Vuclip has more than 120 million subscribers, mostly in Asia. The preferred mode for accessing content in India is now mobile due to the proliferation of affordable smartphones.
The service's specialty is an adaptive streaming technology that removes buffering – this allows consumers in small towns with low bandwidth to enjoy the videos without interruptions.
Vuclip has an arrangement with mobile operators who collect its subscription fees along with the mobile bills.
Sonika Bhasin, head of non-theatrical revenues, Balaji Motion Pictures, says about the deal:
Vuclip offers us tremendous reach that cuts across device types and great monetization with its unique approach.
See: India snaps up 52.4 million smartphones in past year, but tablet boom slows dramatically