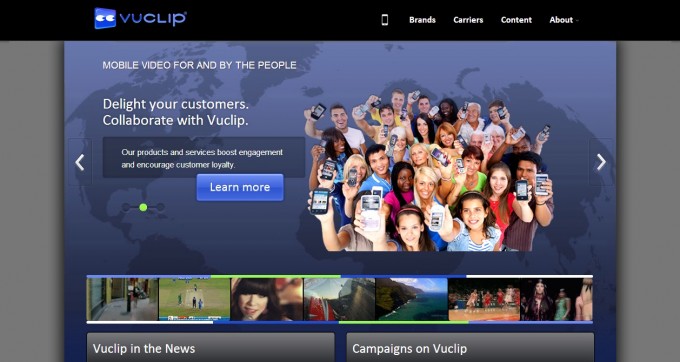 Mobile video service Vuclip announced today that it opens a video portal dedicated to education videos called edu. The videos are created to supplement education for K-12) and higher education across the world, and it can be watched on 5,500 internet-enabled mobile handsets, even including the most basic phones.
So far all the educational videos are provided by the famous non-profit educational organization Khan Academy. While currently the educational videos on Vuclip's new channel are only in English language, eventually the company plans to roll out course materials in other languages too.
Would Vuclip's new educational video channel prove to be a success? So far all indicators say yes, particularly for India. According to a recent global education survey made by the company, more than 50 percent of the respondents in India said that they are restricted by money matters when it comes to choosing their ideal education. They are quite open to studying at home, and 82 percent of Indians are open to receiving education through their phones.
Vuclip CEO and founder Dr. Nickhil Jakatdar shared his vision with the new educational channel:
Inclusive education is possible only when good and fresh educational content is universally and continually accessible through better discovery methods. Mobile video transcends all language barriers and can help democratize education. Vuclip today has more than 14 million active monthly users in India and this number is growing quickly. This is a readily available platform through which Indian universities and institutes can participate in making quality education accessible to the masses anywhere, anytime.
Vuclip raised $13 million in series D funding late last year, and has seen its download numbers passed the one million mark in December. Among Vuclip's biggest users are big feature phone markets like India, Indonesia, and Saudi Arabia. Looking at this fact, I'm curious if the company will prioritize rolling out localized languages of the new educational channel for Indonesia. I hope it does.
Education startups rock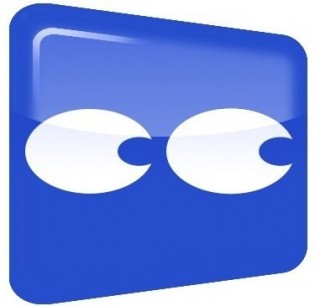 I think this is a great move by Vuclip, as it now enables more people to access free education online, even when they don't have smartphones. People who cannot afford high quality education or equipment like computers at home, will find Vuclip's new channel very helpful. It's awesome.
There aren't a lot of mentions about education startups these days, at least when compared to the startups focusing in other industries such as gaming, entertainment, e-commerce, and others. One of the issues might be the difficulty in reaching those who really need it. Khan Academy won't prove to be as effective in Indonesia, for example. In part, because a lot of impoverished schools here don't provide internet connection for its poor students. But I hope change is about to come soon. With companies like Vuclip as well as the budding educational startups over in Silicon Valley taking the lead, we may see that change.