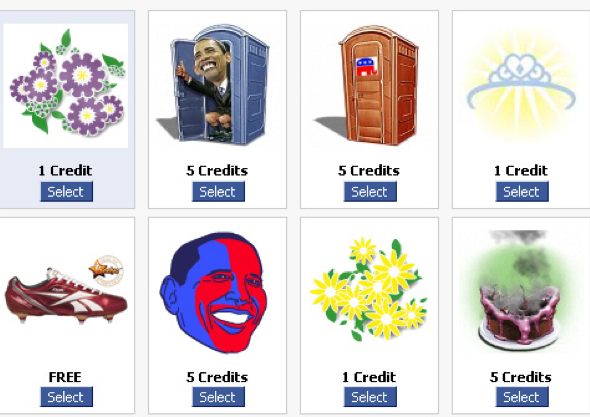 Selling flowers online is such a hassle. From handling the flowers, wrapping to delivering, it is cost, cost and more cost.
If you think selling e-books is one of the best ways to earn moolah online, wait till you learn about this relatively new term, virtual goods.
If you have been playing Facebook's Restaurant City or Pet Society, you would have been exposed to these nicely designed virtual products.
Paying a dollar allows you to buy your pet a nice dress or a quirky new furniture, making your playing experience a better one.
While a dollar may seem insignificant, think about the magnitude of people involved in these social games. We are speaking millions and these people could definitely give up a whole lot to outdo their peers. Hardcore!
The industry may be young but it is certainly booming.
According to New York Times, "analysts estimate that virtual goods could bring in a billion dollars in the United States and around $5 billion worldwide this year."
"Manufacturing" cost is almost zero and that means companies are making close to a 100% profit margin. How much you pay is directly translated to their profit!
Why would consumers buy virtual goods!?
That's the dying question isn't it?
While it may seem irrational to buy a virtual bear or car as a gift to your friend, it is apparently working for companies like Zygna and Playfish.
The key here is its small price tag. Paying a dollar or two isn't much for most online users. In fact, some of them feel that it is money well spent!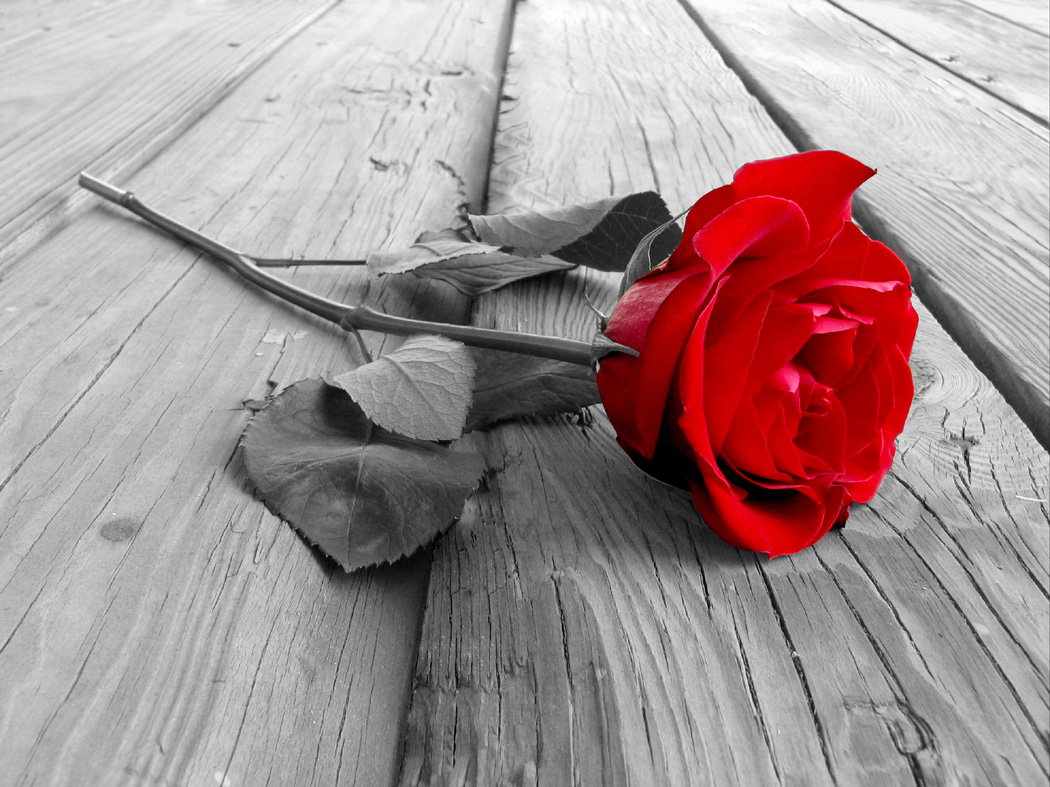 For example, buying real roses is not only expensive but also cliche. So how about a virtual rose that costs just $2.50? You can even customize it to show how sweet you are directly on the recipient's Facebook wall.
Between a couple, this idea is certainly innovative and cost effective. For most of the ladies, the feeling that friends are looking enviously at their virtual-gifts-filled wall is also a great ego boost for them.
You get the point.
With social sites rising, virtual goods seem to be riding the wave. Well, it is not just thriving on social sites alone, but also on online games as well (selling weapons, gold or experience etc).
With that, just what other innovative ideas can we expect in the future?