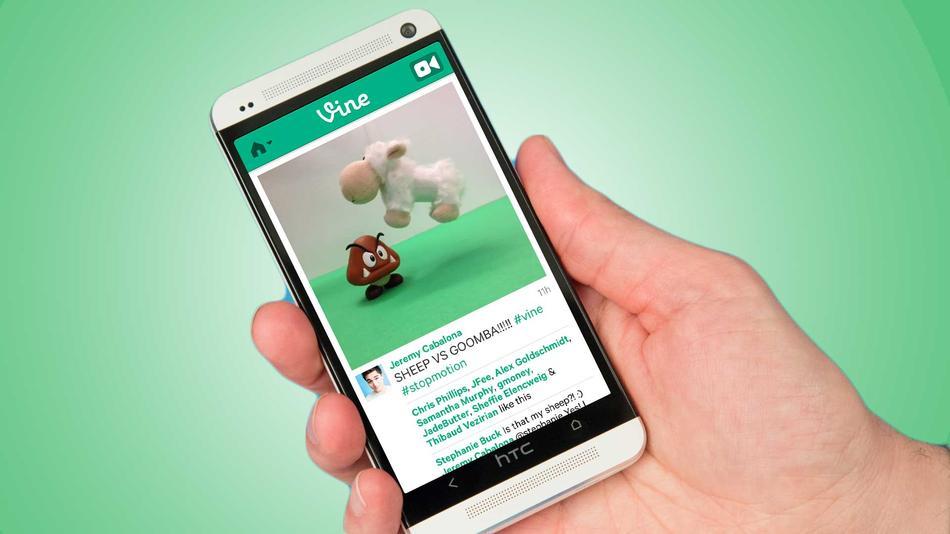 Twitter's funky, six-second video app Vine is expanding its horizons today with an app update that supports lots of new languages. In terms of potential user reach, the inclusion of many Asian languages is the most significant.
The Vine iOS app now supports Indonesian, Japanese, Korean, Malay, Simplified Chinese, Traditional Chinese, and Thai. Plus, the Android version now embraces Filipino. A total of 19 global languages have been added to today's iOS update.
(See also: How much money can you get for making 6-second Vine videos for brands?)
Vine is available on iPhone, Android, and Windows Phone.
(Source: TheNextWeb)
(Editing by Vanessa Tan)