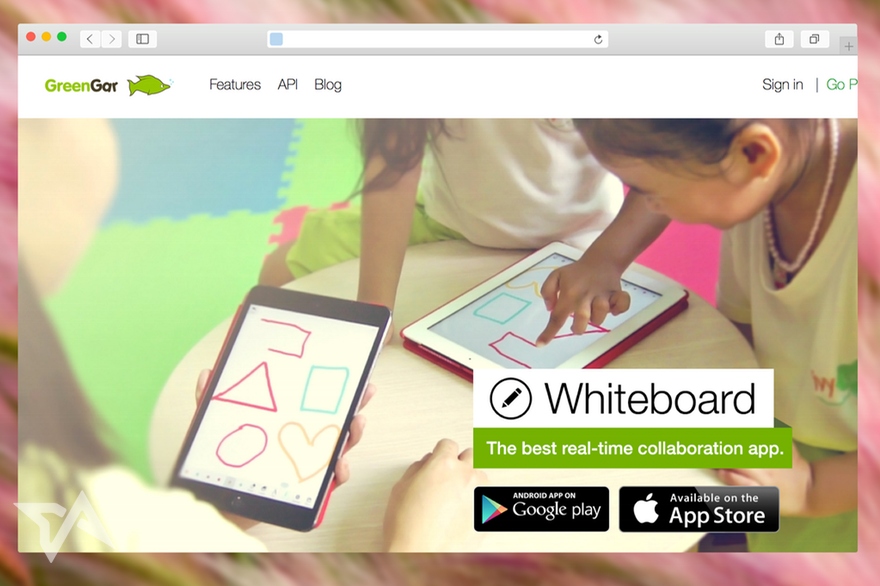 There's been a lot of drama in the Vietnamese startup ecosystem recently. A few weeks ago, Le Thi Thu Thuy, the CEO of VinEcom, Vietnam's biggest ever ecommerce project stepped down from her position. Just yesterday, Rita Nguyen, the founder and CEO of MySquar, stepped down after an apparent power struggle. Today, we've got one more dramatic development. Greengar, one of Vietnam's most promising mobile app startups, officially closed down. The announcement was made today on the Medium blog of the founder Truong Thanh Thuy. In a post titled "Failure of a success," she states:
This blog is not an explanation but rather an appreciation to our supporters. I'm thrilled by all the support I received from everyone from Vietnam to Silicon Valley  –  from finances to time, especially our co-founders, teammates, advisors and investors. Our users have been the biggest inspiration for us to continue developing many awesome apps for the last five years.
The startup produced over twenty apps. Though some failed to attract users, others garnered over 15 million downloads. With those numbers, Greengar put over $1 million in the bank and was later funded by Silicon Valley accelerator 500 Startups. For Vietnamese startups, especially in the mobile space, this is a series of rare achievements and many were watching closely to see Greengar's growth.
Thuy (pictured below) explained to Tech In Asia that there are a lot of lessons to learn from Greengar's story.
One of the key things Vietnamese startups can learn from Greengar is even with millions of downloads and over a million dollars in the bank, this is no guarantee of success and a long-term business.
See: 10 startups in Vietnam that have reached over 1 million users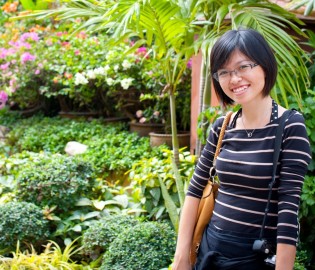 Greengar's undoing was that its apps didn't have serious business models behind them. Arguably, the app that Greengar put the most effort into was Whiteboard, which allowed users to collaborate on virtual whiteboards at the same time. However, it didn't take off as expected.
But this is not the end of the Greengar team. Although the company is now gone, the team is moving on to a new stealth project. We'll update you on that as soon as they're ready.
Along with the recent shutdown of Saigon Hub, Vietnam's biggest coworking space, today's news might prove depressing for many in the tech industry. But don't get depressed. It's refreshing to see Vietnamese entrepreneurs standing up, unafraid of their failures. It's also a helpful reminder that the majority of startups end up failing, no matter how large they grow.
But good news lies ahead. Tech In Asia has it on good authority (via sources that prefer to remain anonymous) that there have been at least five secret fundings rounds in Vietnam recently. So don't lose hope, Vietnam – your startup ecosystem is still going strong and failure is the surest sign of maturity.