Will Bohn is an entrepreneur working in Tokyo for a digital marketing firm. He loves startups, Asia, and all things tech.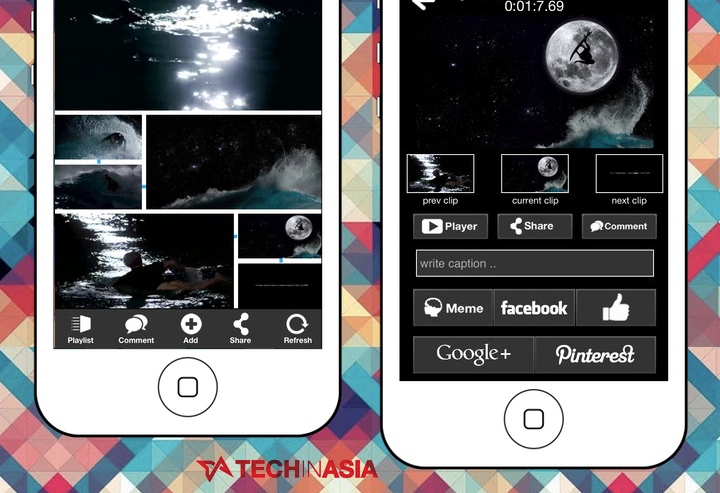 We've been following the progress of Videogram, a startup that hails from Tokyo, pretty closely in the past six months. Now that Videogram has a new iPhone app, I decided to give it a try.
Looking at the name, one might think that Videogram is the Instagram of videos – it is not, nor does it seem to aim to be. Started up by Sandeep Casi at Cinemacraft in Japan – before moving to Silicon Valley as part of 500 Startups – it's about helping people discover videos, something that translates well in its iPhone app.
With most online video services such as YouTube, you're only shown one still-frame to decide whether or not you'll watch it. Videogram displays the video in a sort of comic-book format (think of Flipboard) where the size of the frames is determined by how important Videogram's algorithm thinks they are, including factors such as user-engagement. To be clear – Videogram seems to be concerned only with how users discover and engage with videos before they watch them. Apps like Vine and Cinemagram seem to be the ones vying for the title of "the Instagram of videos" – focusing more on the ability to create and share videos.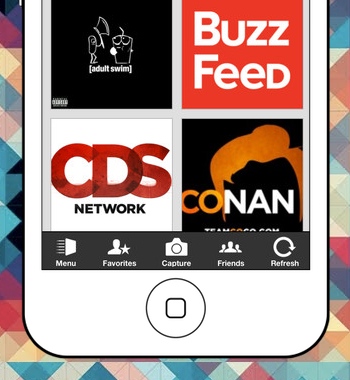 In terms of video playback itself, there's really nothing different on Videogram than what you would find with YouTube. However, it does offer users the opportunity to comment with the video playback time also tagged, similar to what Soundcloud allows, albeit displayed in a list format instead of on the linear playback bar.
In trying out the app, I encountered some playback bugs here and there, and I felt the experience was a little clunky on the iPhone 4 I tested it on. This may be because a large part of the app isn't native code but HTML5 (the video playback is native). Trying to provide the same experience on mobile as on the web app version offers a challenge – especially for an app that's visual by nature. Videogram alters the number of frames that are shown depending on the display size and the Videogram algorithm.
Personally, I think the Cinemacraft team is onto something interesting for video discoverability, and I think some tweaking is needed in making the experience just right. For example: I like the idea of its playlists, but didn't like how the playlists are channel-specific – meaning I couldn't mix and match videos from different content providers.
Cinemacraft's impressive initial list of content providers and innovative approach to displaying videos is certainly a welcome change and a benefit for video content providers and consumers alike, and I'm looking forward to seeing the future of Videogram as it evolves both on PC and mobile.
Check out an embedded Videogram video in our first story on the startup. The Videogram iOS app is here.