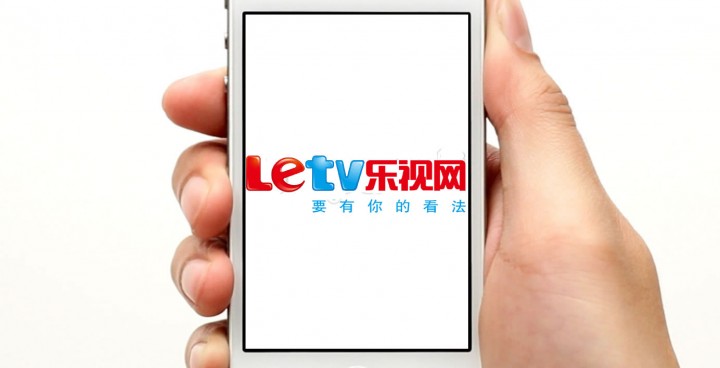 With the announcement of the OnePlus One and Smartisan T1 this year, new companies are quickly piling onto the already contentious Chinese smartphone market. Now another player looks set to enter the space in the coming months: smart TV maker and streaming video portal LeTV (SHE:300104).
The Innovation Works-backed startup plans to reveal not just one, but as many as three new phones next quarter and put them on the market in the fourth quarter of this year, according to QQ Tech. No specs have been revealed.
To boost the endeavor, LeTV has actively poached staff from Lenovo (HKG:0992) and local phone maker Meizu, including a vice president from each company.
See: 15 new Asian smartphone makers hoping to crush Samsung and Apple
LeTV looks to be gathering resources for a full-fledged multimedia ecosystem. Last year, the company acquired a TV production studio to boost original content of its web portal. That web portal is one of the most popular sites for streaming video in China. A smartphone would give the company more digital real estate to push its streaming services. Not to mention, a smartphone bundled with a premium streaming subscription and one of the company's smart TVs or set-top boxes could be an enticing offer down the road.
But it won't be easy. As Lenovo CEO Yang Yuanqing recently stated, now is a very difficult period for Chinese smartphone manufacturers. China is the world's most competitive smartphone market.
(Source: QQ Tech)