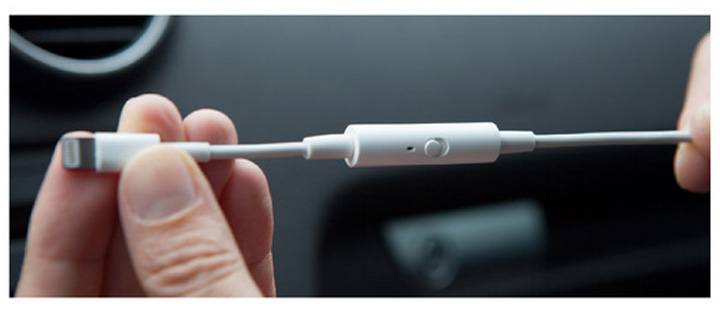 As phones get smarter, their battery life gets shorter. Mobile chargers can give you some extra juice but it doesn't charge your phone faster, which can be a bitch when you're rushing for time.
DouBBleTime is a project founded by Korean-American couple Minsoo Seo and Emily Seo. It's a USB charging cable that helps charge your phone in half the time of traditional chargers. It's possible because DouBBleTime eliminates the syncing process and focuses on charging the phone. Users can, of course, switch to syncing and charging by simply flicking the switch. The duo explains on Kickstarter:
A simple yet ingenious special chip inside the switch talks to your computer saying, 'I'm not a phone; I'm not going to sync, so give me maximum charging energy.' This message allows the cable to bypass the capped out maximum power a USB can output and connect straight to the mainboard.
DouBBleTime assures backers that it uses MFi-approved components, so you won't receive messages such as "This accessory is not certified."
(See: Kickstarter projects in Asia)
Started just two weeks ago and with 13 more days to go, the project has raised over US$60,000 with over 2,200 backers on Kickstarter. Its initial goal was to raise US$20,000. DouBBleTime is priced at US$15 per piece, while Apple's USB charging cable costs US$19. With the ability to charge twice as fast as its name-brand counterpart, it sounds like a great deal, especially if you're ordering from within the US. Otherwise, an additional US$5 shipping fee is applied.
DouBBleTime is available for both iOS and Android phones and is expected to ship this July.