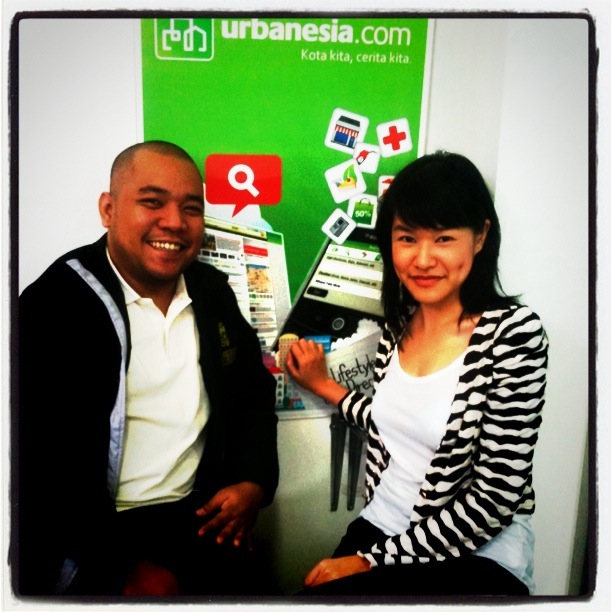 Indonesian city lifestyle directory website Urbanesia yesterday announced that its API is now open for third-party developers. The API will allow other apps to make use of Urbanesia's location data, and it can even display very focused categories such as restaurants and tourist spots.
Selina Limman, the CEO of Urbanesia explained to Kompas:
We hope Urbanesia's API can increase the developers' creativity as they can [now] focus more on application development rather than data collection.
Batista Harahap, the chief innovation officer of Urbanesia, explained that this move is made in order to develop Urbanesia into a platform. He added that Urbanesia's API uses OAUTH v1.0 for security.
At the moment, Urbanesia's app is available on Android, Windows 8, and Nokia S40 platforms. When checking out the app gallery on Urbanesia, you can see that the API has been used for other platforms already, such as the Jajan app (Blackberry and iOS) and Harpoen (iOS). There are a total of 26 apps using Urbanesia's free API today, including Urbanesia's own app of course.
This is one of Urbanesia's biggest moves since the investment by Kompas earlier this year. Developers can register for API access here and the documentation is here if you'd like to learn more.
[Source: Kompas]