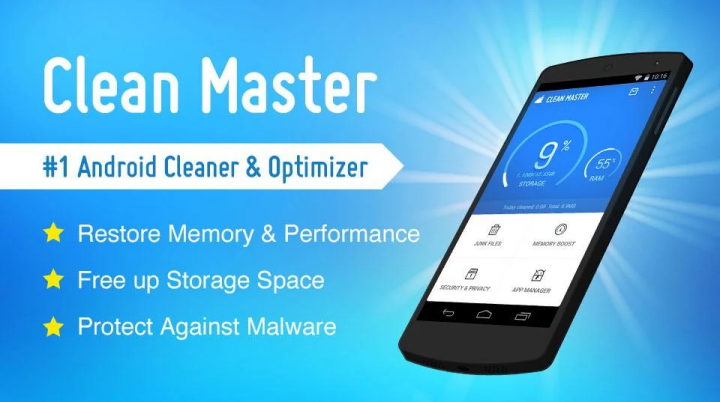 A Kingsoft (HKG:3888) subsidiary has filed for an initial public offering in the US. Beijing-based Cheetah Mobile plans to raise US$300 million on the NYSE.
This subsidiary has its own subsidiary by the name of KS Mobile, which makes four apps including the highly popular Android optimizer Clean Master. The most downloaded app of its kind, Clean Master is ranked number one in Google Play's Tools category, and number four out of all non-games after Facebook, WhatsApp, and Facebook Chat. It has never spent any money on marketing.
Besides Clean Master, Cheetah Mobile makes a mobile browser, antivirus, battery optimizer, and a photo collage app. On the business end, it runs in-app app stores, the Kingmobi mobile ad network, a recommendation engine, and a personal start page. Cheetah reports 329.5 million active users across all of its mobile apps.
Even though Cheetah's products aren't exactly fun or sexy, it is one of the few mobile app makers in China that have penetrated the global market with huge success.
Kingsoft owns about 54 percent of Cheetah and would retain control over the company after the IPO. The company originally applied to go public in Hong Kong, but the exchange doesn't allow for the kind of company structure that would allow Kingsoft to keep that control. Chinese ecommerce companies Alibaba and Jingdong have also resorted to US stock exchanges, where structure regulations are more lenient, for similar reasons.
Lei Jun, founder of Chinese smartphone maker Xiaomi, is the chairman of Cheetah's board of directors. Before starting Xiaomi, Lei was the CEO of Kingsoft, and has since kept close ties. Xiaomi recently invested US$20 million into Kingsoft subsidiary Westhouse.
Cheetah's revenues more than doubled between 2011 and 2012 and increased over 160 percent to RMB 749.9 million (US$123.9 million) last year.
No details on the number of shares or their price were given.