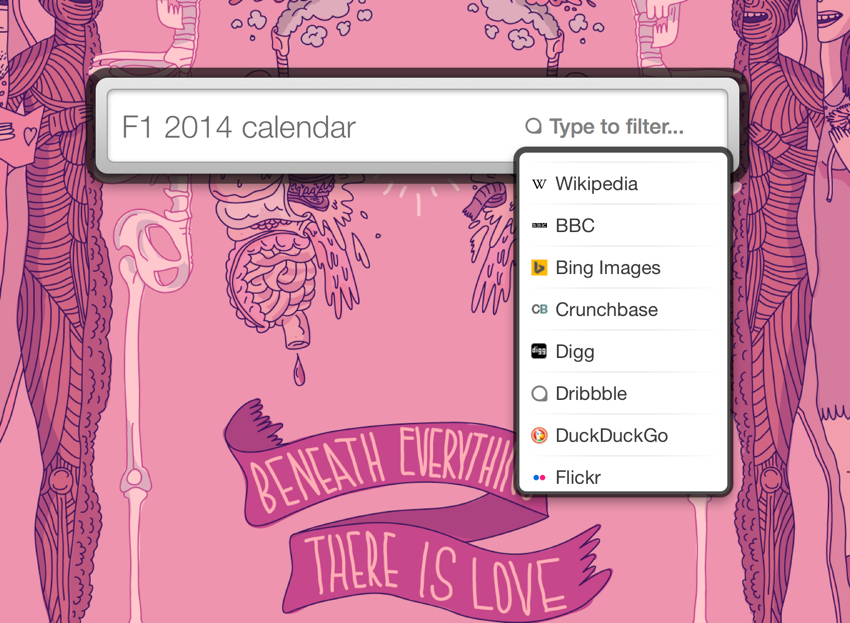 Last October, India-based Cynapse launched Phlo, an application that helps people access different search engines and websites all in one place. This week Phlo released its third update, in which the app is now free-to-download for all users.
Phlo puts together search engines, social media sites and news sites all in one app. Apart from its default sources, it also includes a service that lets users add their favorite websites to to the list. When the app launched, it was priced at US$2.99 for iOS and US$3.99 for Mac. Cynapse chief evangelist Romasha Roy Choudhury explains that making the app free should help expand its audience.
"We want it to be the defacto search app that everyone uses," she says. This is how the iPhone app looks: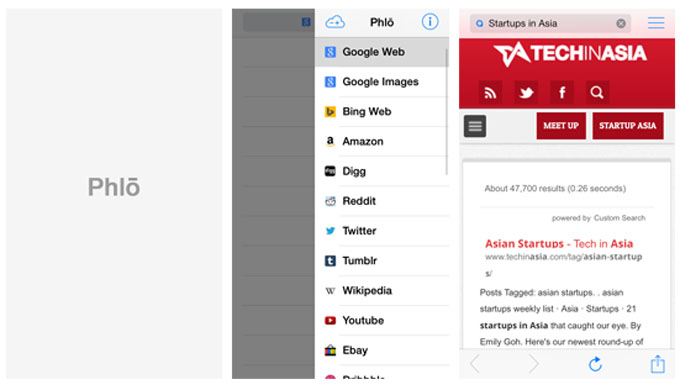 Phlo Sync, a built-in feature that lets users keep its search history across different Apple devices, will also remain free for its existing customers. Meanwhile, new customers can download Phlo for free and purchase Phlo Sync as an in-app annual subscription for US$1.99.
Phlo 3 is available for download on iOS and Mac.
(Editing by Josh Horwitz)