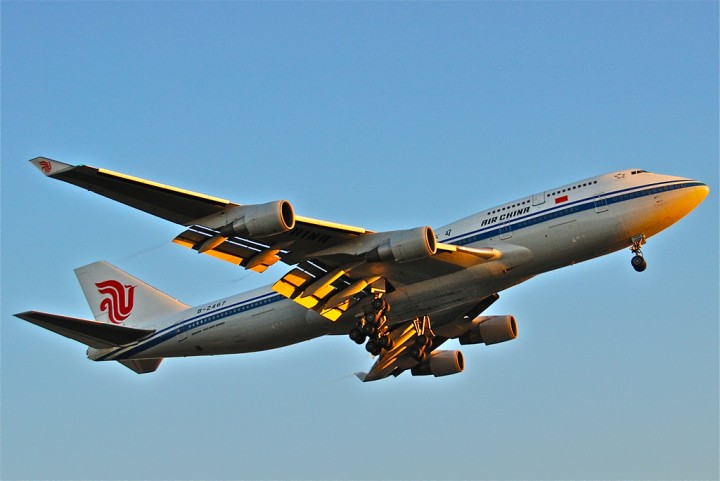 It's not often that we get news of international internet companies acquiring Chinese startups, so when it happens, we pay attention: today, Edinburgh-based travel booking firm Skyscanner announced it has acquired Shenzhen's Youbibi. Neither firm has disclosed the financial terms of the deal.
Skyscanner officially launched in 2001 as an aggregation and comparison service along the lines of Priceline. It opened an office in Beijing in 2012. Since then, the company claims to have surpassed one million visitors each month (the company provided no data on bookings). The company also formed a partnership with Baidu to provide the Chinese search engine with data for international flight listings – about one year after Baidu purchased a majority stake in booking aggregator Qunar.
Youbibi, meanwhile, launched in 2010 and currently sees 100,000 monthly visitors to its site. Like Skyscanner and the China's Qunar, it aggregates and compares ticket and lodging prices on other websites, but specializes in the local market. Skyscanner's acquisition of the company marks a deliberate attempt to ramp up its domestic offerings in China. A company spokesperson told Tech in Asia:
Skyscanner is a global brand and we are very much focused on being local to each of our key markets. In China, it is important for us to build our product around a specialist team of Chinese engineers, based in China to enable us to continuously build and develop our product within China, by Chinese developers, specifically for Chinese travelers. It's our model to focus any acquisitions on smaller start-up companies that share our focus on innovative product development.
While certain firms like CTrip and Qunar have emerged from China's domestic online travel booking industry to grow into giant-sized companies, the space remains fragmented even as revenues increase. According to iResearch, online travel agencies in China generated RMB2.99 billion (almost US$480 million) in revenues for Q1 2014, up 17 percent year-on-year. The research firm estimates that Ctrip occupies about 51 percent of the domestic online travel agency market, followed by eLong at 9 percent, and the Ctrip-backed LY.com at 6 percent.
Editing by Steven Millward, top image via Flickr user aero_icarus