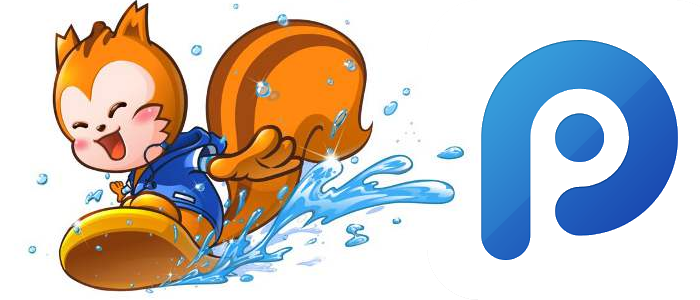 UCWeb, the Chinese company best known for its mobile web browser, announced over the weekend that it has acquired Teiron Network, the Guangzhou-based company behind popular Chinese app store PP Assistant, for an undisclosed amount.

PP Assistant functions as a third-party app store for jailbroken Apple devices. It has 40 million users, eight million daily downloads, and 450,000 apps. It also has Windows, Mac OS, and Android clients. PP assistant recently overtook 91 Wireless as China's largest third-party app store for iOS, according to iResearch.
UC Browser, the most popular software from UCWeb, is an Android web browser with a 400 million-strong user base. It's the most popular third-party browser in both China and India. That makes PP Assistant an ideal distribution and marketing channel for UC browser to expand its presence on iOS.
UCWeb as of late has also been trying to grow its mobile gaming arm, a sector where PP Assistant also has a strong track record. UCWeb made RMB 100 million ($15 million) from games in 2012, which it shared with the developers, and it expects to triple that number in 2013.
In August this year, Alibaba founder and former CEO Jack Ma joined UCWeb's board of advisors. Some analysts speculate (article in Chinese) their partnership could lead to UCWeb entering the fields of e-commerce, internet banking, and even hardware.
Update: This article originally stated that UC Browser is not available on the Apple App Store. It is, and you can get it here.
(Editing by Josh Horwitz)