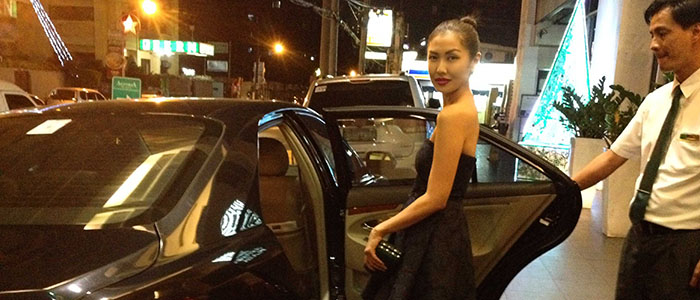 Uber, the startup that's disrupting urban transportation as we know it, announced today it will begin a hiring blitz across Asia.
The company is currently looking for general managers, operations and logistics specialists, and community managers in a number of its Asian offices, which to date include locations in Shanghai, Beijing, Shenzhen, Guangzhou, Singapore, Manila, and a number of other cities across the continent. It's also looking for a general manager in Bangkok, where the company has yet to launch officially.
The company also posted the following recruiting video on its company blog, which we've embedded below:
To date, Uber has kept a relatively low profile in Asia as it's expanded throughout the continent. Before its launches in Singapore, Taipei, Seoul, and other cities in Asia, the company typically would quietly announce job postings on its website. When pesky tech bloggers reached out to the company for more information, Uber usually declined to comment. Months later, a localized website for a certain city would appear announcing the soft-launch UberBlack, the company's flagship service.
As a result, the appearance of a recruitment video marks a sign of confidence on behalf of Uber – yes, it's here, and it's here to stay.
Based on our own conversations with Uber as well as other available information, the company doesn't seem to have achieved the level of public awareness in Asia that it currently has in major cities in the US or Europe. Likewise, with the exception of a brief incident in Seoul, government backlashes against Uber in Asia have yet to emerge (or at least have yet to seep out to the English-language media).
This could change, of course. If traction picks up for Uber or its many like-minded competitors in Asia, the company could face resistance from municipal governments and entrenched interests, much like it did in Paris, Washington DC, and New York City.