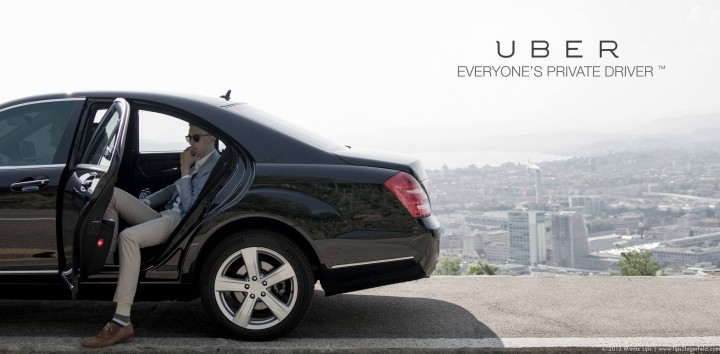 We've once reported that according to jobs listings, Uber was preparing to launch in Shanghai, Beijing, and Hong Kong. And we were right. Uber is now live in Shanghai, and it's safe to assume that Beijing and Hong Kong operations will begin soon.
The same thing is happening in Bangkok. Two weeks ago, Allen Penn, the head of Asia operations at Uber, held a small meetup at Hubba, a co-working space in Bangkok, to talk about his company. We also recently found job listings for two positions for Uber's Bangkok office – general manager and operations and logistics manager.
We contacted Allen for more details but he said: "unfortunately, we don't comment on markets that we are not operational in yet". Judging from the signs however, I believe Bangkokians will get to use this fancy car booking app soon.
Once Uber is available in Bangkok, it will be the eighth city in Asia Pacific after Bangalore, Melbourne, Seoul, Shanghai, Singapore, Sydney, and Taipei to have the service.
(Editing by Terrence Lee)