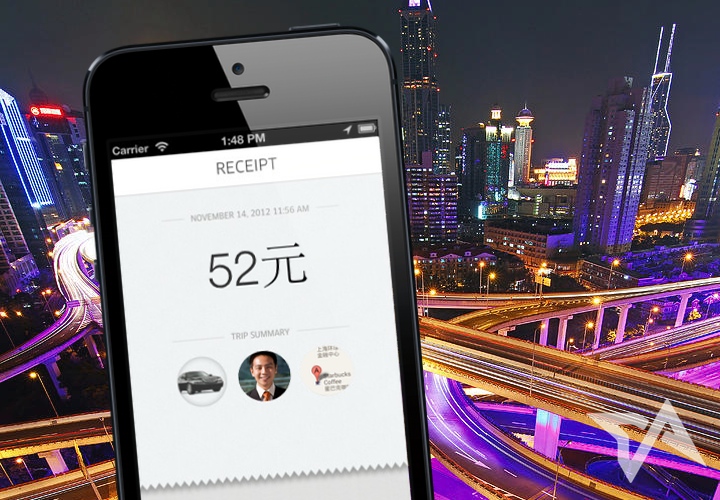 Online limo-booking service Uber is rolling out today in its third Chinese city. Now the cars are available in Guangzhou.
The new city launch comes just one week after Uber became available in Shenzhen, which is close to Guangzhou. Uber debuted in China earlier this summer when it launched in Shanghai.
Uber's rate and minimum fare are lot lower in Guangzhou than Shenzhen for some reason. The minimum fare in Guangzhou is just RMB 21 ($3.45), which is nearly half that of its Shenzhen service. It's even more pricey in Shanghai, where the minimum fare is nearly $10.
Uber is now available in about 10 cities across Asia, all of which commenced this year. The San Francisco startup now runs in over 60 cities worldwide. A leaked report yesterday claims that Uber is set to make over $200 million from about $1 billion worth of rides this year.
(Editing by Josh Horwitz)