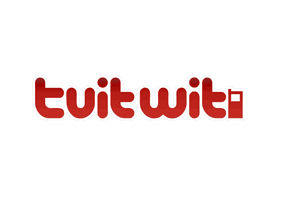 Twitter is huge in Indonesia, and it's sure to grow even more now that it has been translated to Indonesian by the community. In order to better understand Twitter trends and other social media metrics, SalingSilang created TuiTwit. It's a mobile web app used to access Twitter but with more features than the Twitter mobile website. It boasts over 500,000 users already.
We reached out to Enda Nasution regarding the latest version of TuiTwit.
---
1. Tell us a little about TuiTwit.
---
Tuitwit is a mobile web-based Indonesian Twitter client, originally developed by @judotens as his personal project and acquired by Salingsilang.com early this year.
---
2. What advantage does it have over Twitter's mobile site or other Twitter applications?
---
Tuitwit is intended for the majority of Indonesian Twitter users in their teenage years and not yet using a high-end smartphone. As it is mobile web-based, Tuitwit is available for all mobile phone without having to install anything as long as the phone has a data connection and a web browser.
The New Tuitwit that we have launched on Jul 28 now comes in with some additional features, mainly: the ability to handle multiple Twitter accounts, scheduled tweets, and internal channels (public/private). There are several other features that we call Tuitwit Apps, like additional "games" [or activities] such as: checking your biorhythm, Unyu, Alay, Fliptext generator, checking the trends on your timelines, view the noisiest tweeps on your timeline and many more!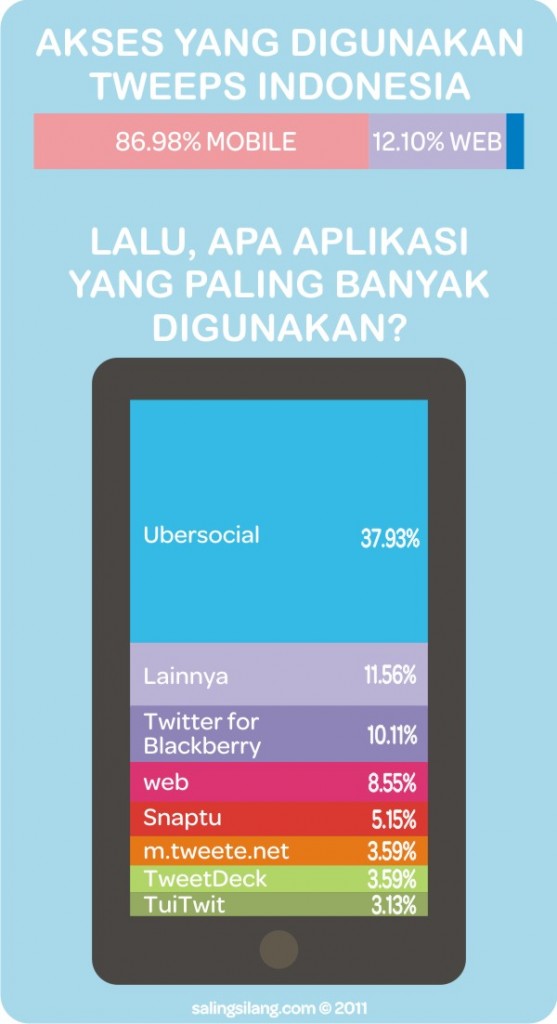 ---
3. How much traction does TuiTwit have right now?
---
From our own data, Tuitwit is popular among our target users, teenagers with low-end phones, and is ranked 8th among the ten most popular Twitter clients for Indonesian users.
---
4. What is your plan with TuiTwit? Will SalingSilang be able to analyze Indonesian tweets?
---
Tuitwit is a big part of Salingsilang.com's mobile platform strategy. In the near future we'll have closer integration between the two. The platform is available to use for communities and websites under the Salingsilang.com network and it gives us a deeper view of the Twitter user behavior data in Indonesia.
---
5. Will you put advertising on TuiTwit? Or will it stay free forever?
---
It is possible, but we are currently focusing on making sure that more users are satisfied with the platform first.