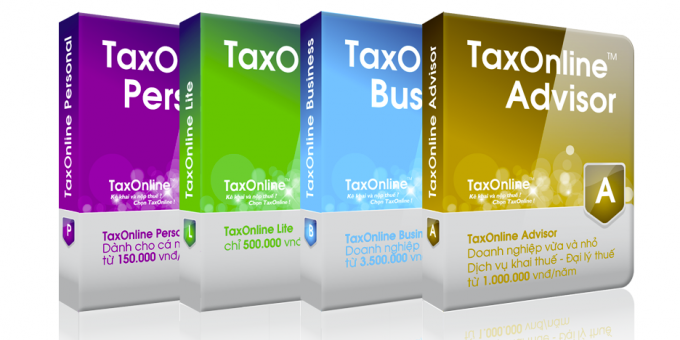 In Vietnam, there are hundreds of startups. But most of them are in the consumer space. Big and small companies are always jumping into gaming, some attempting social media, and others doing B2B or B2C e-commerce. But what we very rarely see in terms of e-tailing is B2G. In other words, business to government. And that's exactly what makes TS24 so unique.
TS24 is a company that started up in 2003, but officially manifested in its current form in 2009. And its strongest area of expertise for the past four years and prior? Taxes.
Taxing work
I sat down with founder and CEO Nguyen Phan Viet Thuy to talk about his company, which is currently the market leader in tax processing software. Thuy is unique among local entrepreneurs in that his background is actually in a state-owned enterprise. From that time he has strong connections and relationships with the tax departments of Vietnam.
Thuy was also in the unique position to help push forward the legislation that allows tax software to operate. In other words, not only is he a first mover, but he's also a 'first legislator'. This legislation paved the way for TS24 (and its future competitors) to operate in two unique ways:
Handling income tax for businesses for the government
Handling import tax for businesses for the government
Thus, more aptly, TS24 is a B2B2G (business to business to government model), which streamlines the taxation process for both businesses and the government. According to Thuy:
While working in the tax department, we identified that there was a need to make filing taxes easier. For example, the tax laws change quite frequently and people who are using paper to file must always check back with the new paperwork and tax departments to file. At TS24, we automatically update new tax laws into our system and they're accounted for every time a company files taxes.
In other words, TS24 optimizes the complicated process of filing taxes while also accounting for Vietnam's continuous legal changes. This process is also carried over to Vietnam's import taxes. With Vietnam's many international sea ports as well as border crossings, international and domestic companies are constantly shipping in and out of the country. Each type of products has got its own case-by-case basis tax, and TS24's software also handles this.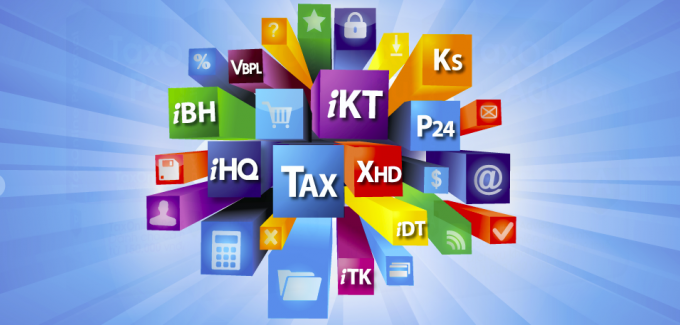 Over $2 million in investment
In 2010, DFJ VinaCapital pumped a whopping $2 million into TS24. Today, the company has over 40,000 customers. More than 50 percent of those customers are paying, and the other half are on a six-month freemium trial. By upgrading, customers get access to more features. Today, with these numbers, TS24 is already profiting as of 2012. Technically, TS24 is quite sophisticated. With 30 of the 100 staff on its technical team, they're not only able to build and implement hardware for digital signatures, but also to build a sophisticated platform that can operate on any operating system. Something, Thuy claims, his competitors are unable to do.
In the next few months, we'll be releasing iOS and Android apps. These apps, just like the computers that are running our software, can plug in a digital signature dongle into the audio jack of the PC or Mac, and they can file their taxes with the government. Digital signatures are born out of a world where companies use more than one operating license.
All of these technologies have been not only supported but also pioneered by the Vietnamese government.
Working with the government and educating the people
Thuy says that Vietnam is unique because the complicated taxation process has bred the need for innovative technologies like digital signatures and taxation software platforms. This is something Thuy says is not even possible in the US.
The really cool thing about TS24 is that the government has even stepped up to publicize and run training sessions with TS24's software. At events that number anywhere from 300 to 1,000 people, TS24's staff train companies and individuals in how to use the software. Thuy wants TS24 to become synonymous with tax software.