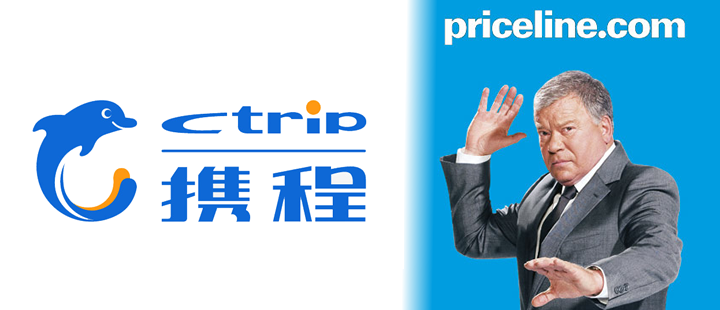 US travel booking giant Priceline (NASDAQ:PCLN) announced last night it will invest US$500 million into China's leading travel booking website, Ctrip (NASDAQ:CTRP), according to the Associated Press.
The investment comes in the form of a convertible bond, and Priceline will be allowed to buy up to 10 percent of Ctrip over the next year on the open market.
Priceline and Ctrip already had a working commercial partnership, but the investment will allow Ctrip customers to buy from Priceline's product portfolio, including hotels and rental cars.
Ctrip's biggest competitor in China, eLong (NASDAQ:LONG), is partially owned by Priceline competitor Expedia (NASDAQ:EXPE). Rumors swirled earlier this year that Ctrip would buy out Expedia's stake in Elong, but that deal never came to pass.
Convertible bonds
So why use a convertible bond and not just buy a 10 percent stake in Ctrip outright? Ctrip issued the convertible bonds and Priceline bought those bonds. Ctrip gets cash to do what they want with, while Priceline gets a long term investment that's safer than buying Ctrip stock outright.
Priceline is effectively buying Ctrip's debt, which guarantees it a return in the form of interest, similar to a loan. Priceline can also cash in that bond, or use it to buy up to 10 percent of Ctrip, but it only has one year to do so.
(Source: Associated Press via Bloomberg)