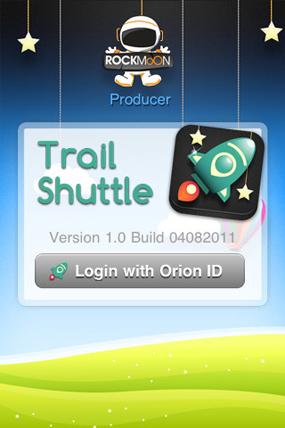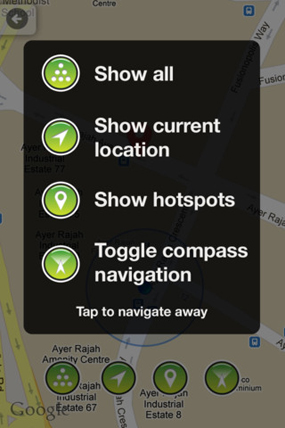 As a student, I used to remember visiting places like the Singapore Science Centre where I would be given worksheets to do as part of a learning trail.
Many of us would scarcely bother with the worksheets — since filling in the blanks wasn't exactly our idea of fun.
I can't imagine how fortunate today's students are, especially with apps like Trail Shuttle, which allows students to participate in interactive learning trails.
Developed by Singapore-based game product development company Rockmoon, Trail Shuttle consists of three components: A web-based toolkit that allows users to create their own learning trails, a mobile Exploring app that allows students to experience these trails, and a mobile app for teachers to monitor student activity real-time via a map.
The Exploring app has the following features:
An augmented reality way-finder and scanner to unlock tasks
Ability to consume images, videos, and audio, as well as upload them
Learning trails are available through the cloud, which means no need to download new trails.
Quizzes to test student's knowledge
Chat feature
Ability to check in at hotspots
Through the use of technology, Trail Shuttle has the aim of promoting collaboration between students, developing creativity, as well as promoting self-directed and immersive learning. Students will get a chance to design their own trails and set goals to accomplish. In total, about 16 schools are on board.
The app has been used in institutions like Crescent Girl's School, which is part of a Singapore's Ministry of Education called FutureSchools@Singapore. Schools under the program have enhanced diversity of educational offerings and greater integration of infocomm technology in their lessons.
That includes arming each students under the program with an iPad.
While I don't think technology is a silver bullet that will suddenly make lessons more engaging and productive, such developments do widen the exposure that students have with technology. And that can only be good for the tech industry.