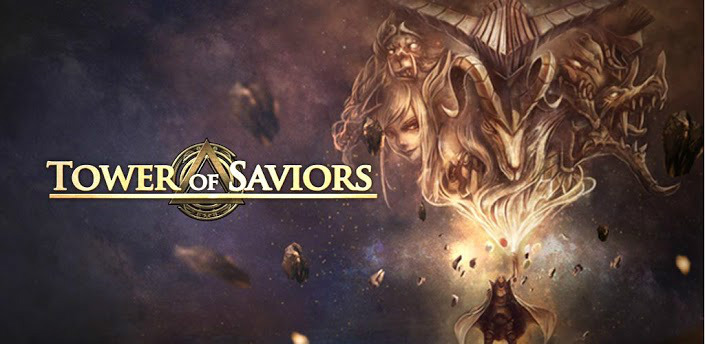 Puzzle and Dragons is doing well, with over 19 million users, generating over $4 million in revenue a day.
Its clone, Tower of Saviors, created by Hong Kong-based game studio Mad Head, isn't doing too badly either. It hit 7 million downloads last week and reportedly enjoys an Average Revenue Per Paying User (ARPPU) at US$40. Every one out of six gamers is a paying user.
The game is doing so well that it could even afford to hire Taiwanese celebrity, Michelle Chen, as its spokesperson in Hong Kong and Taiwan.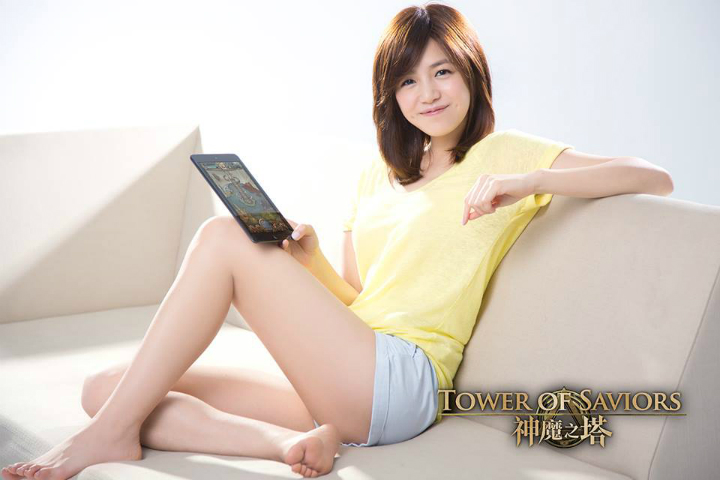 Tower of Saviors resembles Puzzle and Dragons gameplay closely, featuring a familiar puzzle solving panel at the bottom half of the mobile screen that determines how much damage you deal to your opponents. Though it started with just a traditional Chinese version, the game is also now available in English and Korean.
Perhaps GungHo, the maker of Puzzle and Dragons, could have snatched Tower of Saviors's market if it hadn't made its game available exclusively in North America and Japan. Gamers outside those regions have little choice but to opt for Tower of Saviors instead. Despite many calling Tower of Saviors a clone, some gamers have argued that Tower of Saviors is the most unique "clone" game ever and some fans even go as far as saying that it has better graphics than Puzzle and Dragons.
It is also important to note that Tower of Saviors isn't the only game similar to Puzzle and Dragons. There are at least 13 similar mobile games out in the market.
This gaming post was originally published on our new sister site Games in Asia, which you should totally bookmark right now.