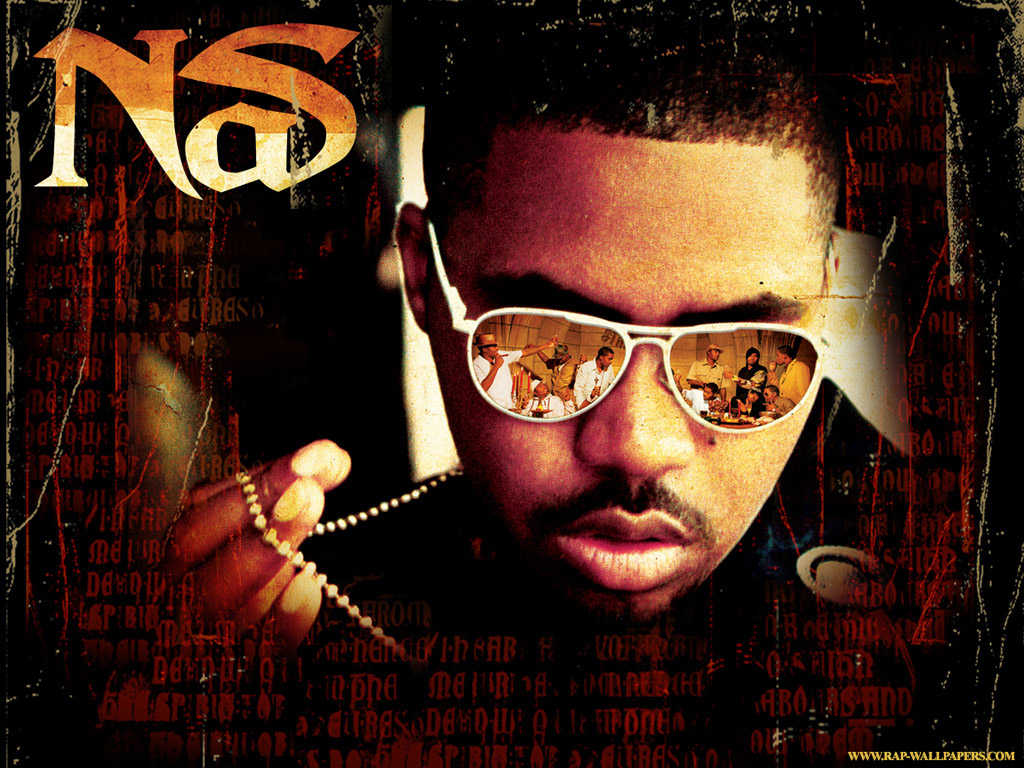 American rap artist Nas and his manager, Anthony Saleh, are startup investors with serious music street cred: Nas is an American rapper who is consistently named as one of the top hiphop artists alongside Enimem and Kanye West, and 27-year-old Saleh is Nas' manager.
Together, the duo have already invested in more than 40 startups, including Rap Genius, Deviantart, Coinbase, Crowdtilt, Tradesy, as well as being a limited partner in 500 Startups.
Now, Saleh and Nas wants to further their investment reach and are looking to bring more US celebrity money into Asia, especially in emerging Asia.
There is something to be said about having an entertainment celebrity participate in your investment round: the press laps it up, and the masses are more likely to hear of it – lending much more publicity mileage than just the investment monies.
The duo joined in other investors into Indonesia's Bukalapak latest investment round as co-investors, apart from already being investors through 500 Startups.
(See more: Indonesia's marketplace Bukalapak welcomes new investors Aucfan and 500 Startups)
"I don't like investing where everyone is, I invest ahead of the curve," Saleh tells me.
Southeast Asia startups looking to tackle the US or music markets would be excited to hear that Saleh and Nas are looking more seriously into putting their money into the region. Their investment into emerging markets serial investor, 500 Startups, has already helped them get one foot in the door.
Having great partners like 500's Khailee Ng in Asia goes far. Over Saleh's current ongoing whirlwind three-day business trip in Singapore, Khailee would have lined up more than 30 potential co-investors for the former to meet.
Music celebrities with anti-portfolio street cred
Despite their obvious fatigue – Saleh had just woken up from a nap before we met – the pair was still more energetic than most. Saleh admitted to me that he had previously passed investing in a company because he thought the idea wouldn't fly. Several months later, it did and is now making US$20 million a month in top-line sales.
Sometimes, it is almost a mark of investment credibility when you have made investments calls that have gone wrong. If a portfolio had a high success rate, the investors may not have been pushing the boundary enough. Saleh and Nas are challenging the definition of what it means to be a music celebrity, and they are only just getting started.
(Image credit: Rap-Wallpapers)