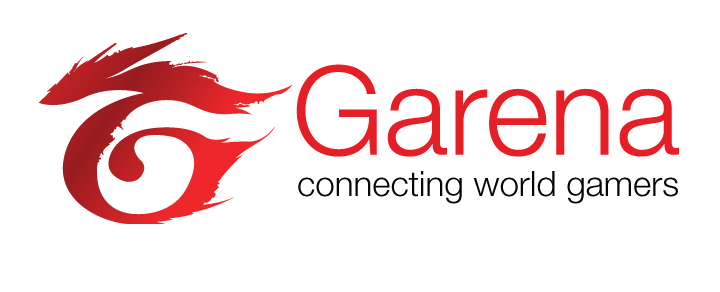 Garena, a prominent games publisher in Southeast Asia, has formally stepped out beyond gaming. It has started Garena Venture, an investment entity that will fund internet or mobile businesses in Asia. It aims to deploy eight figures in dollars worth of investments each year.
Operating in seven Asian countries including Singapore, Garena started in 2007 by offering a platform that connects users for multiplayer games.
It has grown since then, securing publishing rights to blockbuster hits like League of Legends and FIFA Online 3. Garena has flukes too. It paid a tidy US$29 million for Firefall, but the game crumbled under the weight of expectations.
The publisher is now hiring an investment manager for the new outfit. The role involves deal sourcing, investment strategy, and due diligence work. The person will be based primarily in Singapore.
Garena has already hinted at its ambitions beyond gaming. It raised eyebrows by investing in online grocery store RedMart's Series A round. It also started Wahbanana, a YouTube channel that created game-related videos but soon moved into Singaporean-style comedy.
(See more: Singapore online grocery service RedMart raises Series A from Garena)