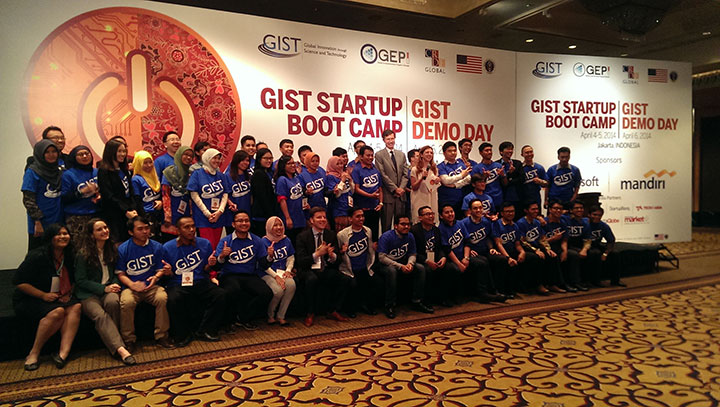 The GIST Startup Boot Camp was held in Jakarta on April 4 to 6 to catalyze the Indonesian entrepreneurship ecosystem. It was refreshing to see a group of new startups coming from many different regions of the country to showcase their ideas.
From nearly 200 submissions, the top 30 startups were selected on a rolling basis for the boot camp and then the top seven were selected to pitch at the demo day in front of the audience and a panel of judges. The judges were Chris Kanter (chairman and founder of Sigma Sembada Group), Harun Hajadi (president director of PT Ciputra Surya, TBK), Jeff Hoffman (co-founder and former CEO of Priceline), Scott Gillepsie (founder and managing partner of the Jigsaw Group), Shinta Widjaja Kamdani (CEO of the Sintesa Group), and Willson Cuaca (co-founder and managing partner of East Ventures) 1.
The champion's title at the GIST event was taken by DreamBender, while the first and second runners-up were eFishery and Growbox respectively. The first winner was awarded US$3,000, the second and third winners won an iPad, and all the runners-up will get six months mentorship from GIST. The top three also got a bonus prize of one ticket each to join our own event, Startup Asia Singapore 2014 on May 7 and 8.
Here are the seven finalists:
This startup makes devices, systems, and software designed for Indonesia's food sector. It is an internet-connected aquaculture automatic feeder for fish and shrimp. The device can sense the fish's food intake and adjust the amount of feed to the fish's appetite so as to avoid overfeeding.
The startup claims the device can reduce feeding costs by 21 percent and thereby increase profit up to 15 percent. The startup aims itself at medium and large aquaculture businesses, as well as to smaller retailers in places such as fish markets. Up to now, 140 units have been sold (pre-ordered).
According to WorldFish Center, the annual production value of the world's aquaculture industry is US$5.58 billion. The team plans to use the data collected from its users to spin off other products like data analytics or an ecommerce business. The team is looking to raise $880,000.
DreamBender is a social venture that creates an open sign language dictionary and learning application that provides interactive, real-time sign language learning using Xbox Kinect as a motion sensor. About five percent of the world's population – about 360 million people – have hearing problems, and these are the kind of people DreamBender wants to help out.
The educational platform – called Isara – consists of a learning section, quizzes, and an online community. There are 8,000 signs, 64,000 videos, and 125,000 gestures available in the application. This startup wants to strengthen and grow its community in Indonesia and replicate the solution in other markets around the world in near future.
Growbox is a growing kit designed to cultivate edible mushrooms. To grow the mushrooms, simply put the Growbox in a shaded place, and within two to four weeks the mushrooms will be ready for harvest.
The startup claims that they can produce up to 15,000 boxes per month and is looking to raise IDR 560 million (US$50,000). The Growbox team claims that three out of five buyers say they're willing to buy the product again.
Karamel is an online verification system that enables users to verify that they are human by using a drag or tap image verification system. This service tries to bring a different user experience to using CAPTCHA so as to secure websites from unwanted spam coming from bots, and reduce time wasted by moderator to filter their websites' content.
There are 200 websites using this service and it claims to have no competitor in Indonesia. The platform utilizes an advertising-based business model for each solved CAPTCHA.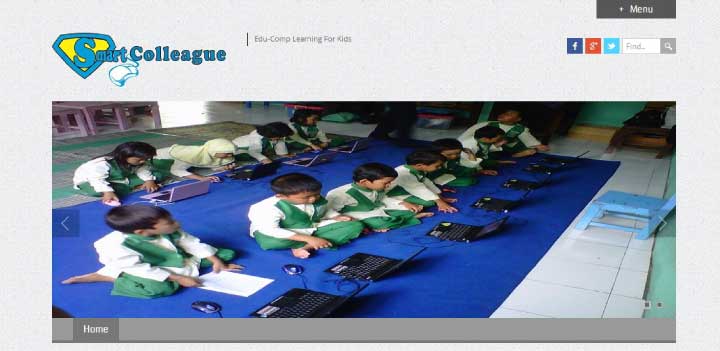 Smart Colleague is a door-to-door computer and mobile training course that carries netbooks from one rural area to another. It currently operates with 200 netbooks and 23 teachers. There have been 11,000 people taught in three years including kindergarten children, military personnel, and housewives.
The Smart Colleague team reaches its customers by motorbikes with netbooks placed in a container. The revenue comes from hourly-basis computer training payment, which is US$0.50 per hour per person. This startup is targeting $10,000 revenue per month by providing 200 netbooks, operating 25 days a month for four hours worth of sessions per day.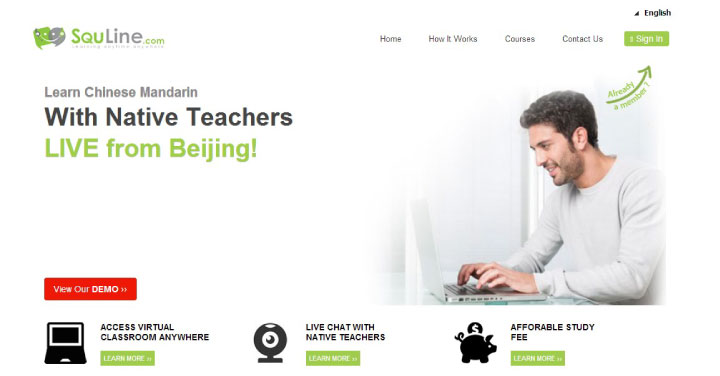 Squline is a language elearning platform that provides professional certified native teachers live from within the user's country. There are three curriculum options available: regular class, business, and conversation.
The online learning service is now eight months old and has two education partners from two countries, 400 registered users (50 of those are paying users), and generates $15,000 total revenue. It's aiming to raise $100,000 to keep it running until the end of 2015.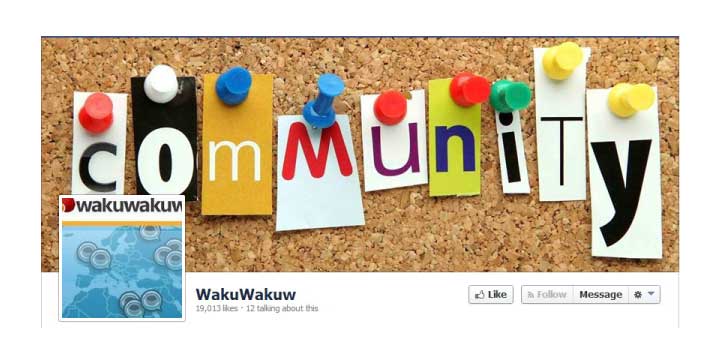 WakuWakuw is a community platform to manage and empower communities with personalized webpages, tools for sharing and collaboration, event planning, as well as localized fundraising.
There are about 2,500 members from 200 rotary clubs in Indonesia. There are other online communities too which can use this platform, such as the millions of users who go in and out of Kaskus, a popular online forum in Indonesia. The startup uses a sponsor-based advertisement and commission-based business model. In closed beta version, the platform is currently used by 300 club members from about 30 rotary clubs in Indonesia.
---
Disclosure: East Ventures invests in Tech in Asia. Read our ethics page for more information.↩