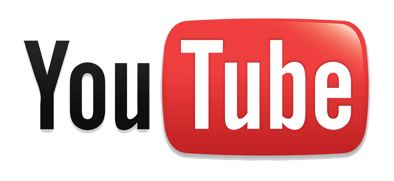 YouTube has released its most watched video list and unsurprisingly, Susan Boyle's astonishing performance in Britain's Got Talent claimed the no 1 spot, with over 120 million views!
The runner up video, 'David After Dentist' received  over 37 million views, falling behind first place by more than 80 million views (just shows how great Susan Boyle is). For those who have not seen them yet or just want to see them again, we have prepared the top 5 videos below.
#5 Evian Roller Babies
#4 New Moon Movie Trailer
#3 JK Wedding
#2 David After Dentist
#1 Susan Boyle: I Dreamed A Dream
Note: Embedding wasn't allowed for the audition version. This video is from the finals.
For more top videos, check out YouTube's blog or click here to catch other videos that qualified for the 100 million views club.