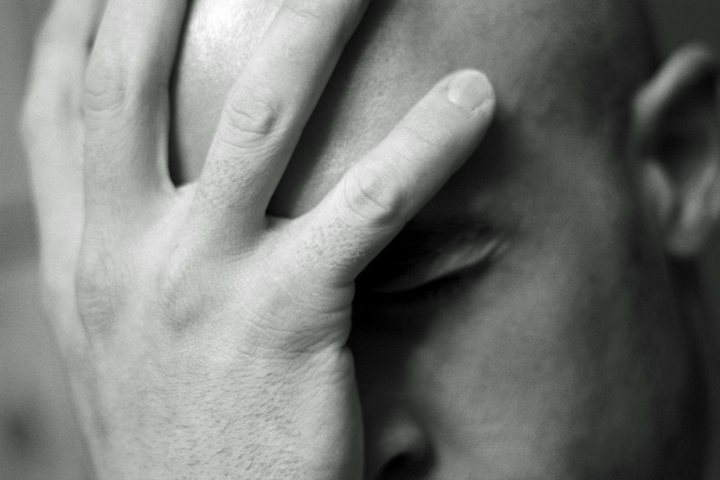 Failcon celebrates failure with boisterous applause.  Courtesy of Open Network Lab, the event came to Tokyo to deliver a message of hope: "Embrace your mistakes. Build your success."
The failures speakers, hailing from both San Francisco and Tokyo, came from a variety of backgrounds but they all had one thing in common: a gift for surviving spectacular setbacks. Here are a few of our favorite stories:
Jay Adelson, serial entrepreneur, ex-CEO of Digg, founder of Equinix
Equinix, a global data center provider, IPO'd in August 2000 and raised US$150 million. The celebration was lavish, but the timing was terrible considering the bursting tech bubble would crater the stock market and leave a series of bankruptcies in its wake. Tech spending essentially stopped and the company was brought to its knees. It survived thanks to a timely acquisition by Singapore Technology Media. The firm is now a world leader in data center construction.
Adelson told the audience that Equinix commissioned an elaborate ice sculpture for the post-IPO party. Using company funds to buy ice sculptures is a bad idea, he gently reminded everyone.
Naofumi Tsuchiya, CEO of GoodPatch
GoodPatch had three months of money in the bank and its revenue forecast was zero. Fortuitously, Tsuchiya secured a major contract worth approximately US$300,000 – but the work had to be completed within two months. Since the task was so complicated, Tsuchiya hired extra staff, only to see the other company delay payment and eventually back out of the deal. With only US$400 in the bank and still reeling from his unfortunate encounter with a big business bully, he was ready to fold. In the end, Tsuchiya was able to get another sizeable contract with a company that kept its promises. The cash influx kept the company afloat until its UI re-design for Gunosy, the gig that catapulted GoodPatch into success.
See: 5 tips on surviving (or avoiding) failure from Failcon Tokyo entrepreneurs
Koichiro Yoshida, CEO of Crowdworks
Yoshida had the crowd in stitches describing his many failures prior to hitting it big with Crowdworks. He tried upwards of 13 different businesses, as varied as wine selling in China and building a city from scratch in Malaysia. He thought his breakthrough came when his men's skirts business attracted outsized media attention. Yoshida summed up the reason for failure succinctly, "The media attention was great but the market was too small." (translation ours)