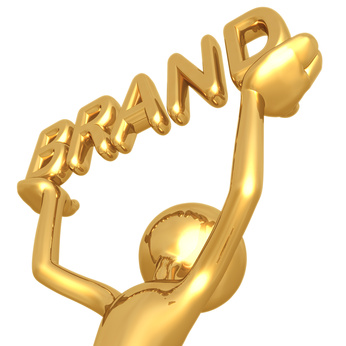 Famecount, a site that ranks brand by Facebook, Twitter and YouTube popularity has come out with its list of 10 most popular consumer brands. Its Famecount Index calculates the popularity of each user relative to the most popular user on each network (more explanation here).
So who's top?
It's the coffee giant. Starbucks led the list of leading consumer brands with an index of 69.7%, followed by Coca-Cola and WholeFoods. Interestingly, food and drinks brands accounted for 6 of the top 10 worldwide consumer brands.
The highest ranked non-food & drinks consumer brand was found to be online shoe and clothing giant, Zappos.com, with an index of 46.3 per cent. Red Bull, at 47.4 per cent, is the only non-US brand to make the top 10.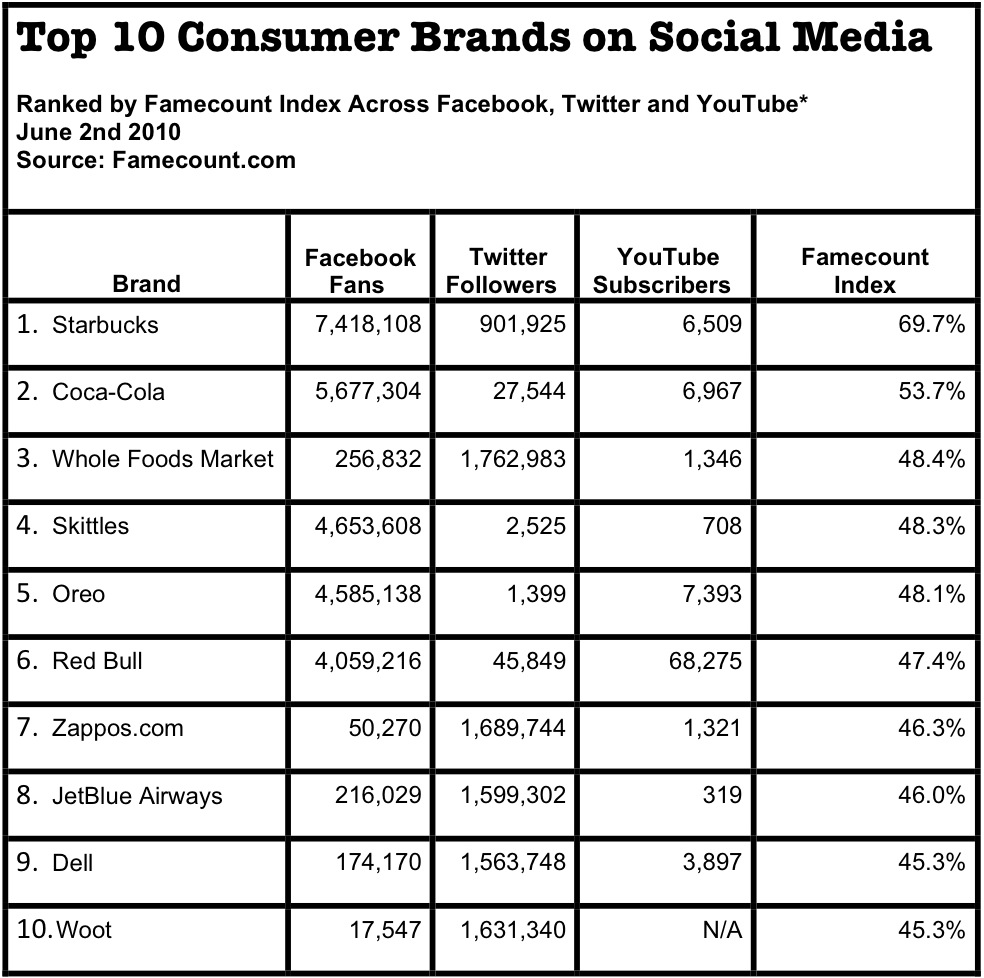 Starbucks – most engaging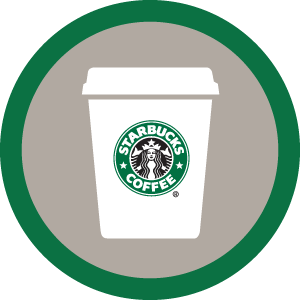 Last year, a study conducted by Charlene Li, Analyst from Wetpaint and the Altimeter Group declared Starbucks as the most engaging brand on the web, with Dell as runner-up. We couldn't agree more to it.
Starbucks has been quick to adopt new technologies to reach and excite consumers. With location-based services on the rise, it has recently launched its Foursquare exclusive Barista badge, which provides coffee lovers with the additional incentive to check-in and visit its outlets more often. If you happened to be the mayor of the store, you also get to enjoy "$1 off a NEW however-you-want-it Frappuccino blended beverage. Any size, any flavor. Lasting until 6/28."
Small incentive, but I guess it's good enough to cause a craze.
–
Thanks to Jamie from Famecount for the heads up, Stock photo powered by pixmac