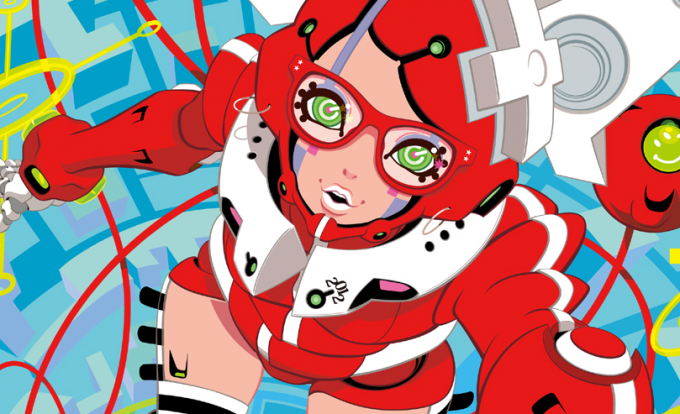 The Tokyo Game Show, which has attracted more than 200,000 visitors in the last two years, has revealed the exhibitors for its new "Asia New Stars Area" for this September's event. There will be four countries represented in this new area: Vietnam, Indonesia, Iran, and Malaysia, giving them a chance to stand out from the huge mass of companies from Japan and China. Here's a quick look at each exhibitor from those four nations and the kind of cool games that they offer:
Vietnam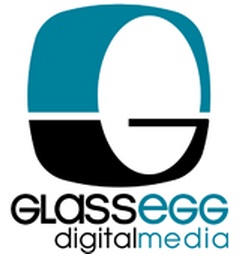 Vietnam will be represented by a 15 year-old game outsourcing company, Glass Egg Digital Media. Glass Egg's portfolio looks very good as it's comprised of numerous games consoles (Playstation 3, XBox 360, Nintendo Wii), mobile (iOS and Android), and PC (Windows). The company has worked with numerous gaming companies, such as Microsoft, EA, Activision, Sega, Ubisoft, and more.
Guillaume Monier, the COO of Glass Egg Digital Media, explained the company's objective at the event:
Our main goal is to extend our presence in the Japanese market by demonstrating how outsourcing and Vietnamese game companies can help Japanese companies to make games better, faster and in a cost efficient way while there is no compromise on quality.
Guillaume says that because they are an outsourcing company, they plan to showcase only what the company has produced so far, particularly its vehicle art. Its portfolio consists of games such as F1, Colin McRae DiRT series, Driver San Francisco, Blur, TDY2, Need for Speed, and many others. You can check out the company's profile here.
Indonesia
Indonesia is represented by game developers Agate Studio and Altermyth. Agate's portfolio consists of online and mobile titles, while Altermyth's focus is firmly set on mobile.
According to Kompas, Altermyth plans to create a booklet which will showcase other Indonesian game studios at the event. The company also plans to play the videogame trailers made by other local developers during the Tokyo Game Show. Agate's COO, Shieny Aprilia will also be one of the panelists at the Asia Game Business Summit on September 20.
Agate's biggest game is an online game called Football Saga 2. So far the Facebook fan page for the game has garnered more than 41,000 likes.
Iran

Iran [1] is represented by a non-profit, non-governmental organization called the Iran National Foundation of Computer Games which was established in 2007. According to the organization's website, with 20 million gamers out of 38 million internet users, Iran is the biggest-growing video games market in the Middle East. When I look at its game portfolio, the titles look to have really good visual designs, but there isn't much more information about them. But you can see a video below made by the organization showcasing its products.
Malaysia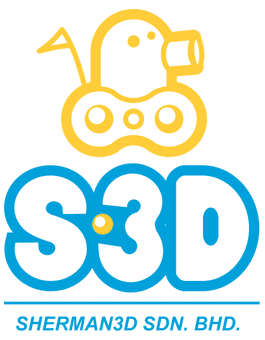 There will be three game developers representing Malaysia: Fun and Cool Ventures, Terato Tech, and Sherman3D.
Fun and Cool Ventures is a mobile apps and games developer and publisher which focuses on Android and iOS [2]. The company is based in three countries: Japan, Singapore, and Malaysia. You can take a look at its published games here. The six published games have an average of 500 to 5,000 downloads according to the Google Play store.
Terato Tech is a mobile apps developer for iOS and Android. The award-winning company develops games too of course; you can see all of them here.
Sherman3D is a veteran in the Malaysian gaming industry for feature phones, Nintendo DS, and computer platforms dating back to 2003. Sherman, the founder of Sherman3D told us that its biggest game to date is an RPG Japanese game called "Alpha Kimori". Sherman also said that Sherman3D has had 20,000 downloads from Big Fish Games alone. You can take a look at the Alpha Kimori game trailer below.
For more information on the Tokyo Game Show, we'll be bringing some reports from the event from my Tokyo-based colleague, Rick.
[Picture: finalfantasy.net]
---
Our heartfelt condolences for the Warcraft ban, Iran.  ↩

Though the company claims to be an iOS developer as well, we weren't able to find any of the company's iOS apps on iTunes. The company hasn't showcased any iOS apps on its Facebook page either.  ↩