One of the newly minted Technology Incubation Scheme-firm in Singapore, TNF Ventures is launching its fund with rivers and turns, it turns out. Mini-poker is the name of the game this 18th May.
TNF Ventures Launch
When: Friday 18 May 2012, 430pm – 7.30pm
Where: Media Development Authority, F11 Screening Room, 3 Fusionopolis Way, Symbiosis Singapore 138633 [Map]
Poker Video Pitch Submission for Startups
The tournament is however, not open to all. Startups have to partake in a Poker Video Pitch Submission. In two minutes, you have to: "Tell us [them] your Compelling Technology-Based Innovation or Story and why YOU!"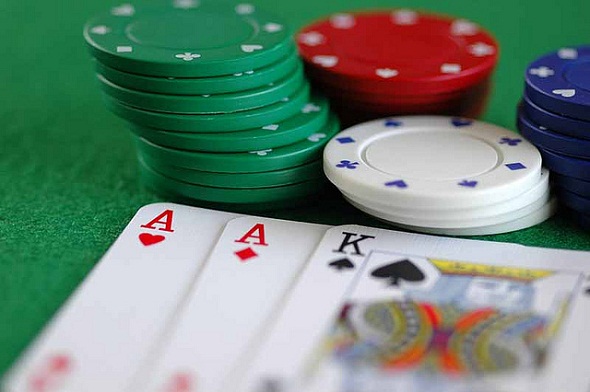 Startups can then stand a chance of being selected to pit their poker face-reading skills against one another other!
Image credit: ross_elliott