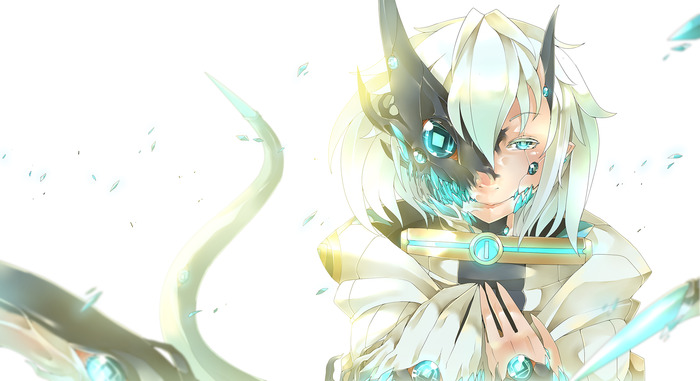 Bandung-based game developer Tinker Games has become one of three Indonesian game developers to successfully fundraise using a crowdfunding platform. The team launched its Kickstarter project for a PC game called Pale Blue a month ago, and recently passed its US$48,000 goal. The game has become Indonesia's biggest crowdfunding campaign for a game.
Pale Blue is a 2D side-scrolling action and stealth game for PC. It tells the story from the antagonist's point of view where you play the villain and defeat the superheroes. Currently pass the $52,000 mark, the project is still collecting money, which will go into extra game content like more missions and character side stories. The team has released a demo version of the game which you can download for free here.
The other two Indonesian game developers with crowdfunding success are: Digital Happiness with its PC horror game DreadOut, and Ekuator Games with a PC RPG game Celestian Tales: Old North. The two games raised $29,000 and $52,000 respectively. Yeah, they're all for the PC.
See also: DreadOut review: I'm terrified of Indonesia now
Just like their other successfully funded projects, Pale Blue is looking for your support to sell their game on the Steam Greenlight platform. You can cast your vote here.