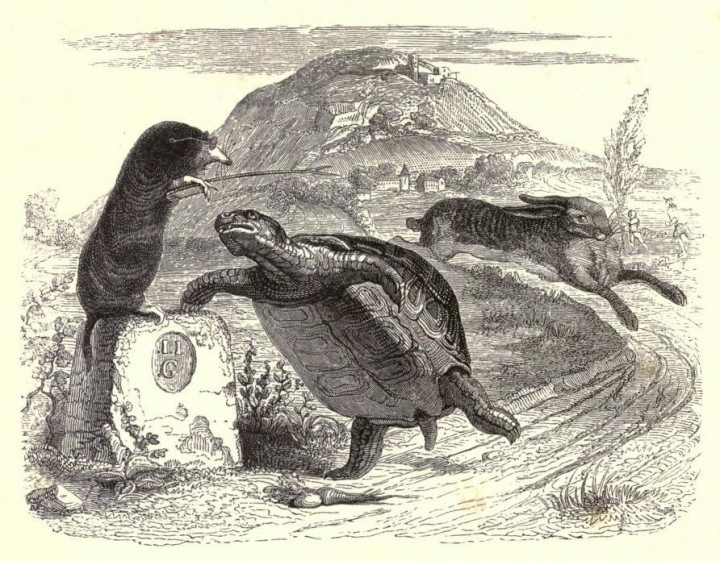 Just last month, Lazada received another $250 million in funding. If Lazada split that money equally across all of its five major markets (Thailand, Indonesia, the Philippines, Vietnam, and Malaysia), that's $50 million for each country. Of course, Indonesia will likely get the bulk of the $250 million given that it's population is nearing 300 million people. And considering that the entire Zalora property spent near $100 million in 2012 across Southeast Asia and Lazada is a general e-commerce site with high overhead costs, it's forseeable that much of the $250 million will be spent in 2014.
At the same time, Tiki.vn, formerly an e-commerce site for books that has slowly evolved into a general e-commerce site, is possibly the biggest competitor to Lazada Vietnam. Tiki now ships electronics, fashion items, appliances, and home improvement items. Son Tran, CEO and founder at Tiki.vn, says:
I think 2014 will be a battle between the biggest players in the e-commerce market now. It won't be like in 2010, when we had over a hundred daily deals sites competing.
In other words, the B2C e-commerce battle will be Tiki.vn versus Lazada Vietnam. In fact, if we knew that Lazada was entering the space and Tran's thoughts in the beginning, we could have seen this coming: "The truth is, even from day one, I always wanted to get into general e-commerce despite starting in books."
In terms of money, Tiki.vn is probably not as well financed as Lazada Vietnam. Rumor has it that Tiki.vn's recent series B funding from Sumitomo was only about $2 to $3 million. This isn't much compared to Lazada's possible $50 million slotted for Vietnam. But Tiki.vn makes up for that in spirit, local understanding, and a strong loyal userbase.
As the Hotdeal case indicates, money is not the key to winning the battle for the e-commerce market in Vietnam. But rather, according to Tran, it's about balance.
Balancing is everything. If you want to succeed in e-commerce you have to balance all the elements. This includes logistics, marketing, operations, customer service, technical, and financials. You can't have any aspect lopsided at all. If your marketing runs ahead of your logistics than your entire company will suffer.
Tran will be following this creed into 2014. From the outside, it looks like a case of the turtle, Tiki.vn, versus the hare, Lazada Vietnam. But we will see in 2014. In the general B2C e-commerce market, it's a winner-takes-all industry. Amazon can attest to that.