Natali Ardianto used to be bad with people. But you would never guess it from the way he carries himself today. The loquacious, well-groomed co-founder and CTO of Tiket.com thinks back to his days at University of Indonesia and recalls a time when he declined a lunch date with another student based on the time he would need to wait for her to finish her meal – a strictly quantitative point of view that's usually the domain of those diagnosed with social disorders. And computer programmers.
Today, Ardianto, now a co-founder of Jakarta's popular entrepreneur community StartupLokal, recognizes the importance of human interaction. According to him, the most crucial aspect to business success is cultivating "soft skills" and communication techniques. "Startups need to understand the importance of marketing. You can have a really lousy product, but still, if you have a good marketing team, you can be successful," he says.
But a lousy product is not what Ardianto has. Tiket.com is the undisputed champion in Indonesia for online bookings in the travel, events, and hospitality sectors. Tiket has done so well since its inception in 2011 that it even reached profitability in early 2013. Ardianto can't seem to recall the tipping point, but says, "Actually, our business skyrocketed in that April, and we really don't know why. Our revenue between 2012 and 2013 went up 1,300 percent. I think our number of customers just reached a critical mass and we started making a lot more sales. We were quite surprised and shocked." (UPDATE: The statements in the above paragraph are all the claims of Tiket.com and Natali Ardianto)
Ardianto gives credit to his fellow co-founders as the special sauce behind Tiket's newly found rapid growth. According to him, CEO Wenas Agusetiawan, commercial director Dimas Surya Saputra, and managing director Gaery Undarsa all have their thumbs on Jakarta's business pulse, giving Tiket a leg up over other Indonesian competitors. Ardianto believes many of his competitors are run by techie introverts, not unlike his former self.
The building blocks of booking
Rewind to 2008, one year after Ardianto graduated from UI's information technology program. In partnership with fellow software engineer Andri Burman, web developer Deche Pangestu, and brand strategist Selina Limman, Ardianto founded Urbanesia, one of Jakarta's first digital lifestyle directories. His time with this startup was brief. Although Indonesia's media giant Kompas bought a stake in Urbanesia in 2012, Ardianto had already left the company by 2010. Two years after launch, he decided to throw in the towel because he didn't see Urbanesia's growth potential. He explains, "Kompas actually acquired Urbanesia in year four, but it's dead now because there's no one else left on the team." The same year, Limman referred to the deal as not technically an acquisition.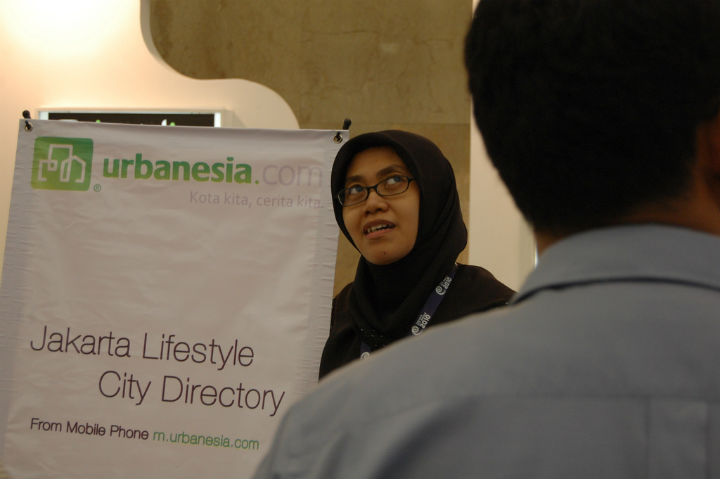 See: Kompas Invests in Urbanesia, Becomes a Major Shareholder
After he made a clean break from Urbanesia, Ardianto linked up with technopreneurs Kevin Sanjoto (now co-founder at Conray Group) and Yanuar Lutfi (now senior software developer at Nusapro Telemedia Persada) to create Golfnesia in June of 2010. The company was Indonesia's first ever online reservation system for golf courses. Structuring the business after a similar model that had seen success in Japan, Ardianto very quickly awoke to the fact that the Indonesian golf market was not a good fit for online bookings. He says, "Not like Japan, the golf market here didn't have any public courses, and Jakarta was the market we wanted. If you wanted to play on one of the courses here, you either had to have ownership in the course or know someone who did. So, that exclusive part is what really hurt us in Golfnesia." Ardianto yet again left the company he gave birth to in 2011. Currently, Golfnesia's homepage still says it's under construction, which is a strong indicator that it is now a ghost site, manned by nobody.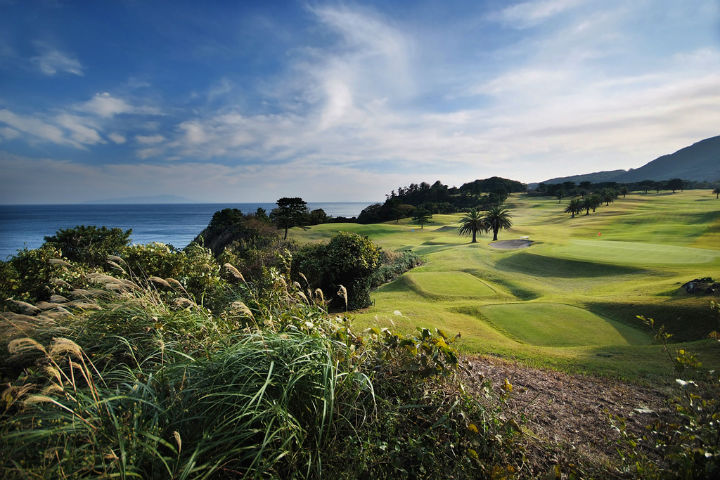 Fish where the fish are
Fast forward to today. Third tries must be a charm because Tiket.com is a big, fat, sucess. Ardianto says airplane tickets account for 40 percent of Tiket's business, followed closely by train and hotel bookings. Tiket is also experimenting with bookings for rental cars, but according to him, that particular service isn't doing so well in the face of stiff competition from brands like Hertz. Staying true to his belief that marketing is the key to success, Ardianto says this year that Tiket is ramping up its promotional efforts via advertising on billboards, Google AdWords, and social media platforms that Indonesians actively embrace.
Something Ardianto believes Indonesian startups often overlook, but is equally important, is maintaining tight control of the company's cash flow and capital expenditures. According to him, if startups gain momentum by bootstrapping a venture or simply making the most of their initial investment, they will be in the best possible position when it comes time to scale up the venture.
He explains: "At StartupLokal, we always say, 'Don't burn cash too quickly.' But people often don't realize the importance of the sentence. The Indonesian mindset is to look for investment in order to gain traction in the market, but this is wrong. What I always ask is: 'How can you make your company run for five or ten years without any new investment?' That's what we have done at Tiket.com."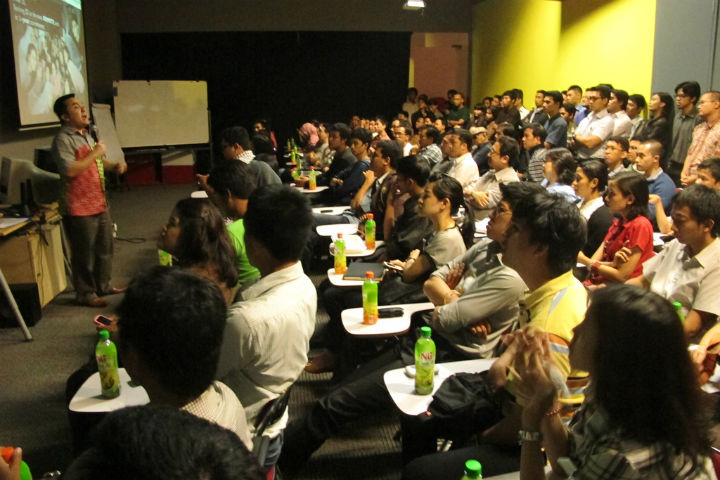 With this in mind, the Tiket founders have spent heavily on understanding where they are gaining and losing money. Ardianto says Tiket spent US$40,000 on an automated system that gives them the abandon rate of incoming phone calls to their office. He says, "All we knew is that we have a few thousand phone calls a day, but we don't know how many people tried to call us and failed. "Soon we realized the abandon rate was like 60 to 70 percent. So we used that as one of our reasons to hire many more people." As a result of Tiket's hiring spree in 2014, the company now has more than 150 employees, more than twice the number it had last year.
As part of Tiket's fresh expansion phase, the team plans to go beyond the walls of Indonesia in the next few months and begin its services overseas. Tiket is now looking at joint ventures and new branches in the region, including countries like Australia, China, Hong Kong, and Malaysia. Regarding an upcoming IPO for Tiket, Ardianto believes it can happen in a few years' time, but declined to give a more specific timeframe. "We'll have to wait and see what it looks like with our investments. We're not looking to receive any investment this year, so we will check back again next year."
Image of Natali Ardianto and StartupLokal via Flickr Natali Ardianto and Aulia Halimatussadiah, image of Japanese golf course via Flickr William Cho, image of Urbanesia via Flickr Ikhlasul Amal.