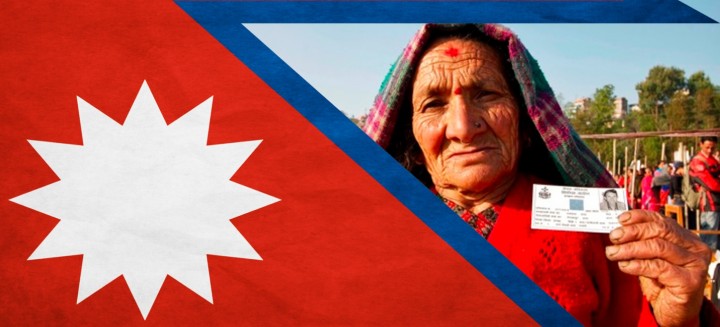 Nepal has had a fairly rocky past few decades when it comes to politics, but everyone over 18 has the right to vote and that means that someone has got to keep track of all those voters. In the interest of modernizing and making elections more secure and accountable, Nepal has been looking to develop a digital voter database, and earlier this summer Bangladesh tech firm TigerIT came out on top of a round of bidding. The company will provide Nepal with all the hardware and software necessary for the database, and will also take care of the installation and will offer one year of post-installation service.
That TigerIT won shouldn't come as a huge surprise; the same company equipped Nepal with its digital voter ID and registration system back in 2008, so it is already quite familiar with the nation's voting technology. In recognition of Nepal's still-developing tech infrastructure, the voter database system will include an offline mode that allows it to function even in regions where internet access is spotty or nonexistent.
Needless to say, TigerIT plans to develop a system with a high level of security (including the use of biometrics) to help prevent voter fraud, but the system isn't all about voting. It will also collect demographic data about voters that could presumably be used for a variety of purposes.
(via The Daily Star)