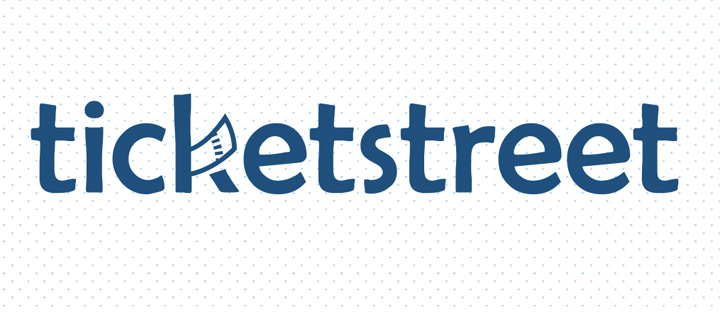 Founded in August 2011 by Kei Nishiyama and Sho Yamamoto, Ticketstreet is a Tokyo-based secondary online marketplace that allows folks to buy and sell concert and sports event tickets. According to data from Record Industry Association of Japan, provided by Ticketstreet, sales from CDs and DVDs in Japan are dropping, but concert ticket sales are on the rise.
So there's definitely demand for concert tickets. But the problem is, people can't usually seem to get them fast enough. And folks who manage to buy them usually buy additional tickets to resell them in secondary markets like Ticketstreet.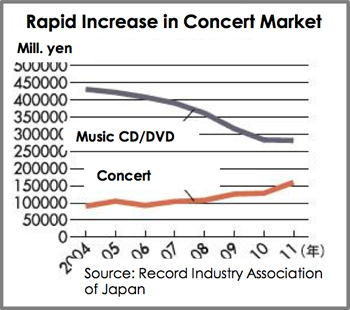 Do people mind? If the price is not hiked too much, people are actually willing to pay for them. "Live concert tickets are hard to obtain so people are willing to buy at an extra price. Some folks buy extra tickets to trade," said Nishiyama.
Ticketstreet puts safety and security of users as its priority. Users must register using their real identity with a valid bank account. Ticketstreet also recently introduced 'Anshin Plus,' a feature that allows users to refund 100 percent of the ticket price if the concert is postponed, cancelled, or if the ticket bought happens to be a fake.
To date, Ticketstreet revealed that it has 31,000 sellers and 105,000 buyers on its platform, generating about $1 million worth of transaction each month. For every ticket sold, Ticketstreet takes eight percent from the seller and if buyers choose the 'Anshin plus' protection, they'd charge another 10 percent of the ticket price from the buyer.
(Also read: Build something you want, entrepreneurs!)
The startup raised $190,000 seed round from Masahiko Honma's Incubate Fund in May 2012 and a $650,000 Series A round from Mitsubishi UFJ Capital, Mizuho Capital in March 2013. In the near future, Ticketstreet will focus on consolidating its market share in Japan.
"We are also looking to expand to China and Southeast Asia someday," said Nishiyama.
In the U.S, eBay acquired StubHub, whose service is similar to Ticketstreet's, for $307 million in 2007.
(Editing by Terence Lee)