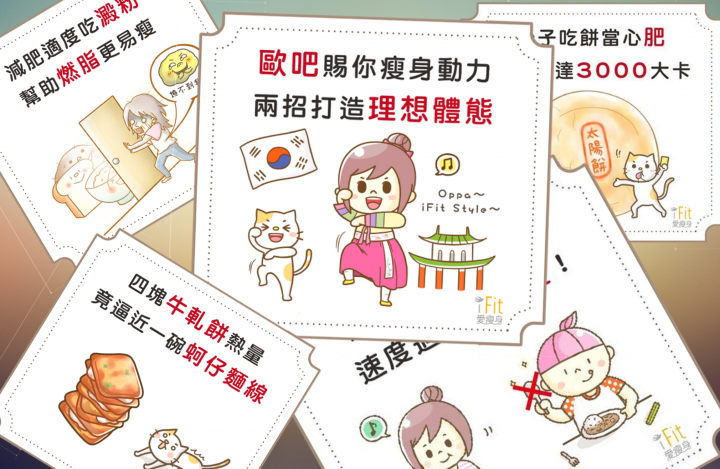 iFit, a fitness-oriented startup based out of Taiwan, recently announced it received $900,000 in seed funding from Cherubic Ventures, a VC firm that invests in early-stage tech companies in Taiwan, mainland China, and Silicon Valley.
The investment marks a minor milestone in Taiwan's startup history, partly due to the nature of the funding. It's relatively uncommon for Taiwanese early-stage startups, particularly those that focus on the domestic consumer market, to receive seed funding beyond $500,000. As a result, many startups in Taiwan will bootstrap their way towards international traction or acquisitions, or will rely on seed funding of the "all-in-the-family" variety.
But iFit also stands out among Taiwan's current spate of early-stage startups for it's unlikely origins. iFit began as a personal Facebook fan page for Alice Chen, a young woman in her early twenties who aimed to document her own weight-loss goals on the social network. After she opened the page in July 2012, she quickly gained a loyal following of tens of thousands of women who were attracted to Chen's personal brand of optimism.
Specifically, Chen curated content on the iFit Facebook page to ensure it was free of dubious diet fads, shady product plugs (as in many other parts of East Asia, billboards touting dangerous diet pills often cover subway stations in Taipei), and images that might make women feel self-conscious about their own bodies. In addition, Chen regularly published cutesy graphics promoting good eating and exercise habits – which often went viral among young Taiwanese women.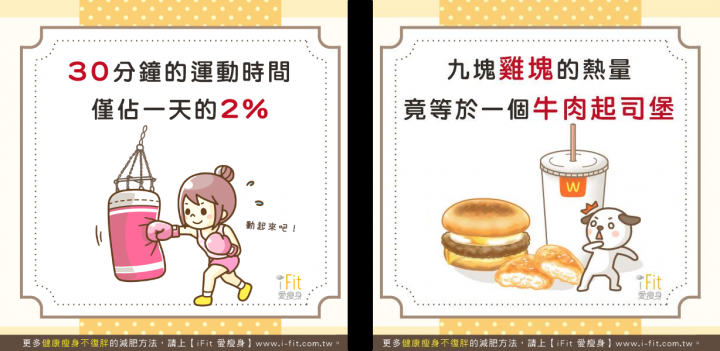 Now, about eighteen months after Chen published her first post, iFit's Facebook page has over 500,000 fans, the majority of whom are young women aged 20-35. iFit's mascot even grew popular enough to have her own sticker set on Line, the mobile chat app of choice in Taiwan.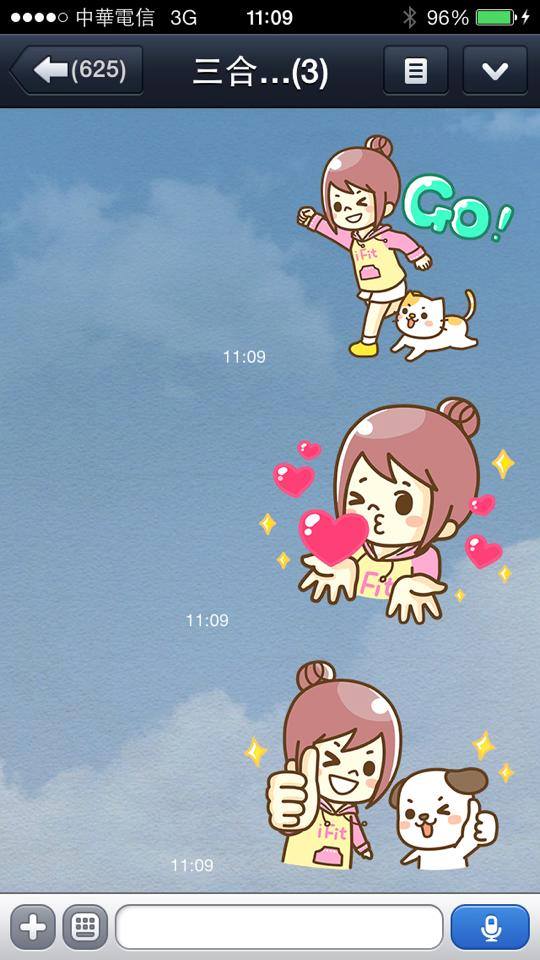 As the Facebook page grew to the hundreds of thousands, women started asking Chen where they could purchase certain health and fitness related products. This led Chen, along with her husband Ming-Yuan Xie, to establish i-fit.com.tw, an e-commerce site that sells various goods that received Chen's stamp of approval. The site drew in over $2 million in sales revenue last year, and hopes to surpass $3.5 million this year.
Chen and her team of 20 employees are now working with suppliers to establish an in-house line of foods, fitness products, and wearable devices. Beyond ecommerce, iFit will begin holding regular events, and will branch out into "content" such as audiobooks and mobile apps. Location-wise, Chen and Xie hope to use the funding from Cherubic ventures to expand iFit beyond Taiwan and into Malaysia, where the site already has over 20,000 registered users from the country.
Editing by Paul Bischoff