Meet Peng Chao from China. He's just like your average 19-year-old student and League of Legends fan, except he has no arms and is probably still a better player than you.
It's not the first case of a disabled gamer doing the incredible, but that doesn't make Peng Chao's story any less amazing.
And his goes like this: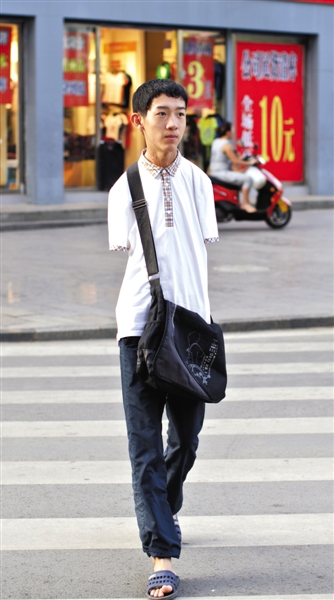 When he was six, Peng Chao was outside playing with his friend. They wandered too close to a nearby high-voltage power line and Peng Chao received a life-threatening electric shock. After five surgeries, doctors were able to save his life – at the cost of amputating both of his arms. Although it was a hard journey, now the 19-year-old Peng Chao has learned to do everything with his feet: eating, drinking, studying, and even gaming.
And speaking of gaming, Peng Chao is pretty good. In League of Legends, he's currently Gold rank, which is already a feat in itself for many players, but when the topic comes up with his classmates, Peng Chao usually responds with: "There is still Diamond above Gold".
Damn, nothing gets this guy down. In fact, he's already become somewhat of a legend in his class for both his LOL skill and positive outlook on life. Keep on rocking.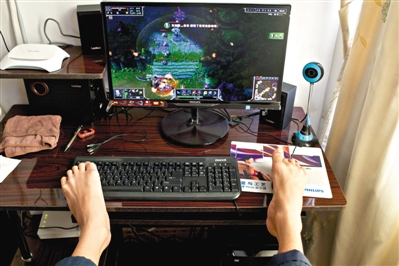 Recently, Peng Chao was busy with the college entrance exams (gaokao) where he managed to score an impressive 538 (considering he wrote the essay portion with his feet). In the future, we hope to see him do some streaming and look forward to when he reaches Diamond.
I mean, if he can do it, what's your excuse?
(via yxdown)
---
See more:
[news post_id=165867]