This post is part of the series, Social Media Landscape by Country; covering social media usage of users from specific countries, in an infographic.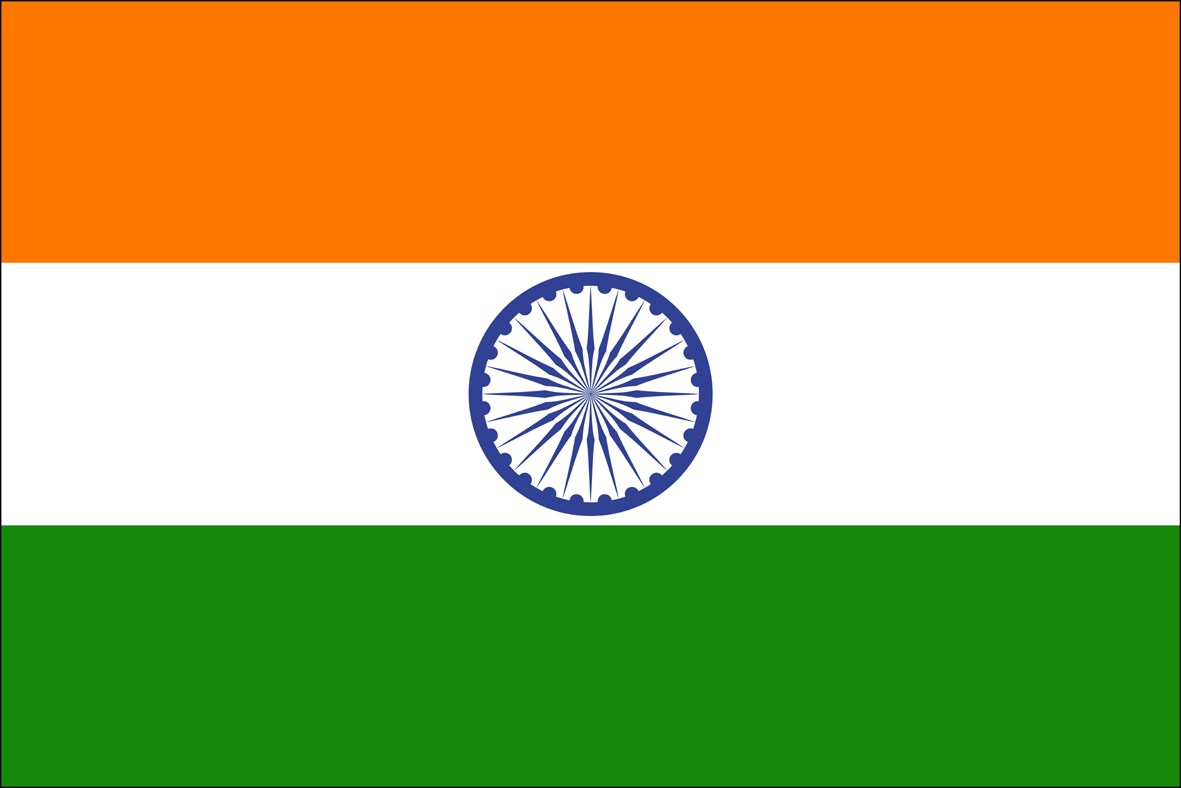 While students in the US are checking out their new roommates via Facebook, most students in Japan have hardly heard about such a platform.
Social media might be a hot topic globally, but the tools and their usage might vary largely across countries. Hence, this series is conceived to help us understand (briefly) each country's social media landscape more specifically.
Since I am currently working in India, the series is going to start with this rising country.
According to my younger colleagues, Facebook is huge in the more developed cities of India. However, checking Emails remains to be the primary reason why Indians go on the web. Broadband disturbances and the lag in technology advancement have become stumbling blocks in the adoption of social media, but that did not stop social sites, such as Twitter from gaining ground in India.
[Click to enlarge]