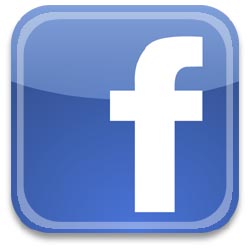 As I'm writing this article, I am quite curious on what my grandma is doing now. But have you ever wondered what would happen if your grandparents have a Facebook account?
According to a report by AllAssistedLivingHomes, Facebook has seen a surge of 1448% of senior citizens and over 55's joining in the USA over the past 2 years. That is about 14.8 million senior citizen users out of the 133.4 million users in the USA; about 11% of the population.
Here's an awesome infographic provided by them to illustrate how massive the numbers are!
Singapore
With that amount of senior citizens on Facebook in the USA, it triggered my interest to find the percentage of my very own local senior citizens that are on Facebook. Through a few clicks on CheckFacebook, it crunched out the numbers.
Those between the ages of 55-64, make out 1.9% of the Facebook population here in Singapore; or in terms of numbers, 44,680 users. On top of that, those above and at the age of 65, make out 1.1% of the population or 27,740 users.
Check the above numbers on the screenshot I took from the site below!